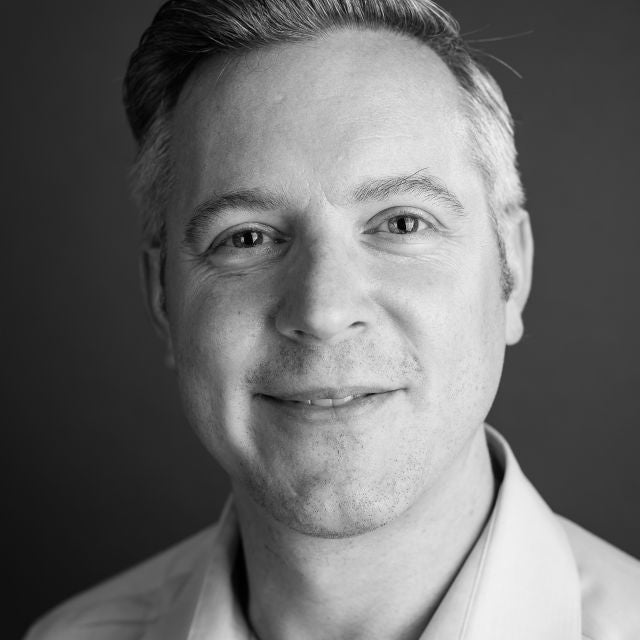 Peter Theodore

|

Associate Professor
California School of Professional Psychology
PhD in Clinical Psychology
ptheodore@alliant.edu
Professional Interests
Intersection of substance abuse and HIV-related risk behaviors among gay and bisexual men (GBM); health disparities among LGBT persons; affirmative addictions treatment models; mental health issues among LGBT youth
Bio
Peter S. Theodore, PhD, is currently an associate professor with the Clinical Psychology PhD Program of the California School of Professional Psychology (CSPP) at Alliant International University, Los Angeles, the coordinator of the Clinical Health Emphasis Area for the PhD and PsyD Clinical Programs at CSPP, and a fellow of the university's Rockway Institute (a center for LGBT psychological research and public policy).
He is a licensed, practicing psychologist in the state of California whose expertise bridges the fields of HIV-prevention, LGBT affirmative therapy, substance abuse treatment and clinical health psychology. Drawing from cognitive-behavioral, strengths-focused, and existential theories, he has experience treating a myriad of mental health issues including depression, anxiety, substance abuse, trauma, sex and sexuality, and grief and bereavement.
He earned his PhD from the University of Miami in Clinical Psychology in 2005 during which time he completed an NIMH pre-doctoral fellowship in HIV/AIDS clinical research and completed his full time APA-approved clinical internship at the Long Beach Veterans Healthcare System. He has directed a methamphetamine-abuse treatment program designed specifically for gay and bisexual men, and served numerous roles on multiple federally funded projects addressing the intersection of substance abuse and HIV-prevention. His current research addresses health disparities among LGBT persons, and reducing LGBT-related prejudice, discrimination, and violence. He has presented at numerous conferences and published in journals including AIDS and Behavior, Substance Use and Misuse, Journal of Homosexuality, and Sexuality Research and Social Policy: Journal of NSRC.
Education
a
PhD, University of Miami
a
B.S., Psychology, Honors, Lafayette College
Publications
a
Mona, L. R., Fraley, S., Theodore, P.S., Cameron, R. P., Ballan, M. S. (In press). Sexual expression and intimate relationships among lesbian, gay, and bisexual people with physical disabilities. In R. Fassinger and S. Morrow's (Eds.), Sex in the Margins: Erotic Lives of Lesbian, Gay, and Bisexual People. Washington DC: American Psychological Association.
a
Theodore, P.S. (2011). Sex, drugs and HIV: Clinical issues and assessment strategies. In C. Silverstein (Ed.), The Initial Psychotherapy Interview: A Gay Man Seeks Treatment (pp.175-202).New York: Elsevier. [also available in electronic form: Retreived from http://www.elsevierdirect.com/product.jsp?isbn=9780123851468]
*Received the Division 44 2011 Distinguished Book Award
a
Theodore, P.S., Achiro, R.*,Durn, R., & Antoni, M.H. (2011). Body dissatisfaction and methamphetamine use among HIV-positive gay and bisexual men: A pilot study.Substance Use and Misuse, 46 (14), 1745-1749.doi:10.3109/10826084.2011.618998
a
Fraley, S., Mona, L., Theodore, P.S. (2007). The Sexual Lives of Lesbian, Gay, and Bisexual People with Disabilities: Psychological Perspectives. Sexuality Research and Social Policy: Journal of NSRC, 4 (1), 15-26.
a
Theodore, P.S., Durn, R., Antoni, M.H., Fernandez, M.I., Schneiderman, N. (2004). Intimacy and Sexual Behavior among HIV-Positive Men-Who-Have-Sex-With-Men in Primary Relationships. AIDS and Behavior, 8 (3), 321-331.
a
Theodore, P. S. & Basow, S. A. (2000). Heterosexual Masculinity and Homophobia: A Reaction to the Self. Journal of Homosexuality, 40, 31-48.