Anchor
Enrich Your Life While Teaching Others.
If you have a calling to be a role-model who guides and supports today's youth, we can help you heed that call by putting higher education and expertise on your side. Whether you attend classes online or enroll in one of our education programs in California, we ensure you leave prepared with the tools to inspire the generations to come.
Anchor
Anchor
Programs and Degrees
The California School of Education (CSOE) offers a variety of degrees, certificates, and credentials in education that prepare you to make a lasting difference through teaching, counseling, leadership, advocacy, administration, management, and community work.
Whether you're looking for an online degree program or an in-person learning experience for your higher education, Alliant can guide you every step of the way. Your path into the classroom, whether online or on-campus, is one paved with academic excellence through:
California Commission on Teacher Credentialing (CTC) certification of many of our world-class education programs
Multiple degree options, including credentials and CSOE certifications, undergraduate, master's, and doctoral degrees, many of which offer specialized emphases
On-campus, hybrid, and online college education degree course options designed with working professionals in mind
Hands-on training facilitated by extensive practicum opportunities
Multiculturalism interwoven throughout the curriculum and rooted in university culture, giving you an educational experience rich with diversity and inclusion
 
Anchor
Anchor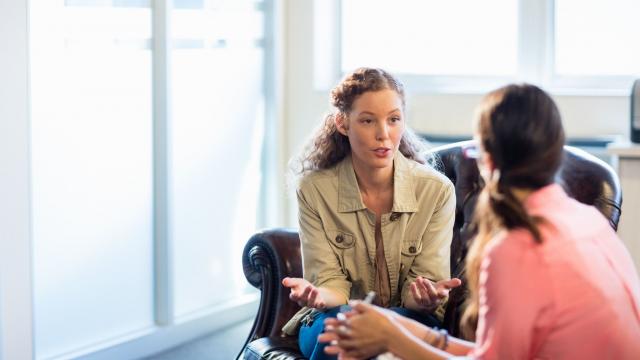 Anchor
Speak with an Admissions Counselor
Our specialty is helping you transform your experience into expertise, and your expertise into leadership. Join the thousands of others who have chosen Alliant and are now improving students' lives as:
Single-subject teachers
Multiple-subject teachers
Special education teachers
School psychologists
School counselors
Educational leaders and managers
California teachers of English learners (CTEL) and cross-cultural language and academic development (CLAD) Certification
Anchor
Learn About CSOE
Anchor
Go Beyond the Lesson Plan
A child's time in the classroom echoes throughout every aspect of their lives. It is our shared responsibility to provide strong role models in schools—and that starts with offering you training in breaking barriers and opening minds. During a time when the  teacher shortage has reached crisis levels, the need to reach students from every background has never been greater.
That's why our goal is to prepare competent, confident, and conscientious educational leaders who will promote and empower personal growth, academic success, and professional achievement for all.
Anchor
Extensive Credential Programs
At Alliant, we do our best to prepare you to become a top-notch educator. This includes not only providing you a means of receiving your legally-required credentials, but offering you a wide range of supplemental certifications to widen your knowledge base. Whether you are taking on CTC-approved teaching or special education credentials, or tackling a pupil personnel services (PPS) credential Alliant can help you advance your teaching beyond the lesson plan. 
Anchor
Focus on Diversity
Not every lesson in life is taught in the classroom, but all school districts need good, professional teachers. That's why we introduce you to cultural experiences outside your own, and ensure that your practical training opportunities include a diverse array of environments so you learn how to guide all your students, no matter where they come from. If you're looking to improve both private and public schools throughout local school districts, start your education at CSOE today.
Anchor
Anchor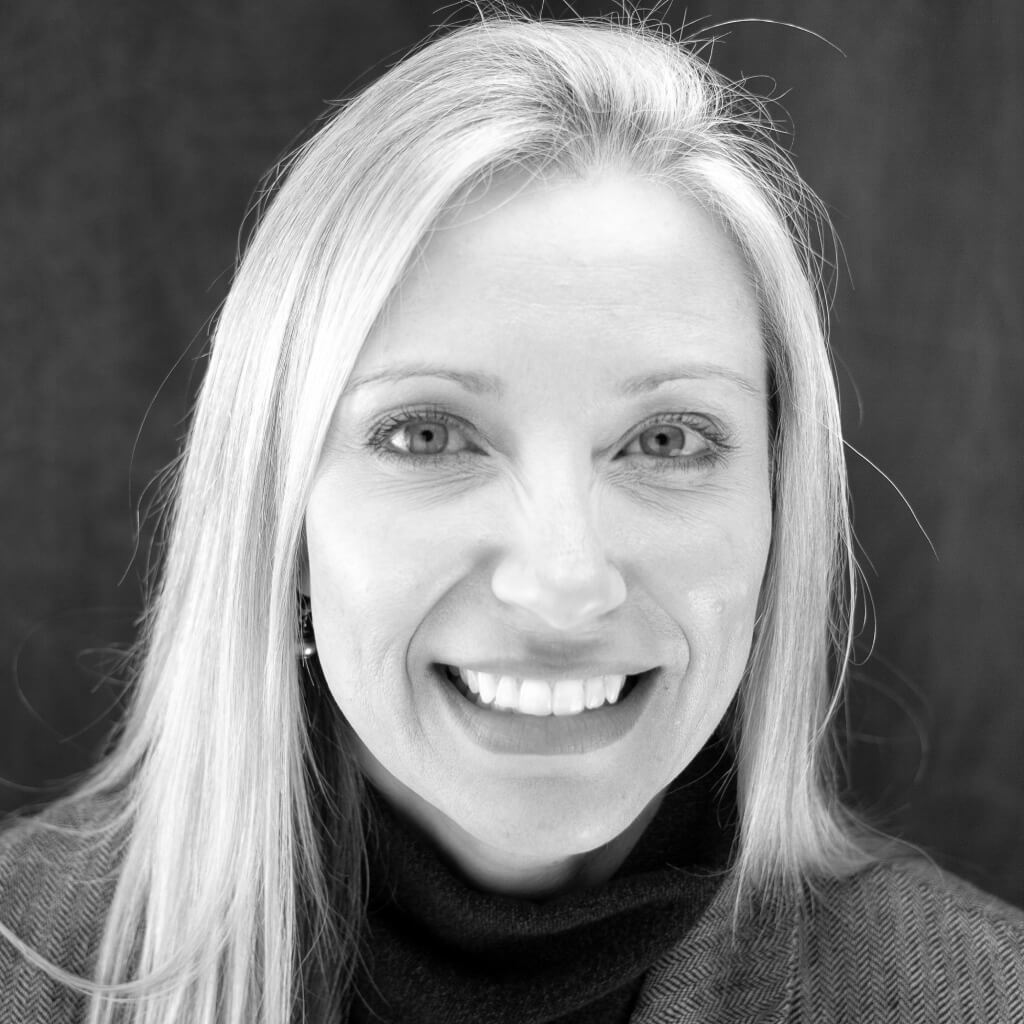 Anchor
Welcome from the Dean
As an educator for over 25 years, I have had the privilege of working with diverse populations, including multicultural, bilingual, multilingual, indigenous, and special-needs groups in K-12 and higher education. I use research and data to consistently improve my strengths and my leadership methods, focusing on climate as the key to driving results. Equity and organizational practices are part of my strategic focus when addressing institutional barriers and facilitating success.
At CSOE, our academic programs and experienced faculty demonstrate the qualities necessary for preparing you to make a lasting difference through teaching, counseling, leadership, administration, management, and community work. We have adopted a mantra, IMPACT, that illustrates our institutional culture of inclusion, mentoring, passion, accountability, communication, and teamwork. 
At CSOE we're committed to providing and promoting quality, equitable education. Our holistic vision of excellence values the rich diversity of our community and promotes inclusivity when establishing partnerships with stakeholders. 
Our faculty are scholar-practitioners known for their depth of knowledge and practice. Our reciprocal learning model allows for the integration of current trends promoting transformation in service learning, community involvement, and social change.
Your decision to pursue higher education is an important one, and your decision to be an educator, leader, psychologist, or counselor will influence social change. You have a part in impacting our future leaders and future citizens. We encourage you to explore our website, learn more about our programs, and meet with our academic advisors and faculty.
Sincerely,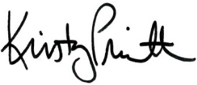 Kristy Pruitt, EdD
Dean, California School of Education
Anchor
Get to Know Our Program Directors
Anchor
More About CSOE
More About CSOE
Anchor
Teacher Preparation Program Finder
Find the Program That's Right for You
Use this handy teacher preparation program finder to be guided towards the best teaching credential or certificate program for you.
Anchor
Contact Us
It's All Waiting for You
You can make an impact today, not only in your own life, but in the lives of countless others. Take the next step toward your future with the California School of Education.
Learn more or get started today by calling (866) 825-5426 or contacting an Admissions Counselor today.
Anchor
Start on your path to impact today