Anchor
Anchor
If you're proficient in Spanish or Mandarin and want to teach in a dual immersion environment or bilingual classroom, this three-term, nine-unit program will prepare you to provide instruction to English learners. A bilingual authorization will prepare you to guide, instruct and address the needs of English language learners in a wide variety of settings.
Anchor
Certificate in California Teachers of English Learners (CTEL), Leading to CLAD Certificate
View Degree
If you are looking to earn your cross-cultural language and academic development (CLAD) certification, this CTEL certification program will provide you with all the necessary education you need for a successful career as an English teacher. Diversity and multiculturalism are at the core of each of our CLAD teaching credential programs. 
Anchor
Meet Your Program Director
Anchor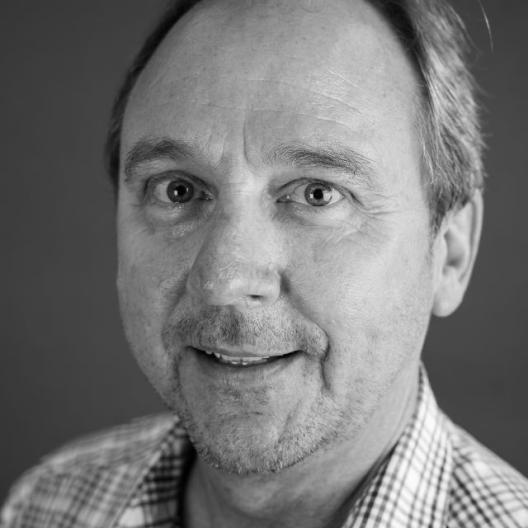 Program Director, TESOL, CTEL, and Bilingual Authorization
California School of Education
Anchor
Start on your path to impact today.