Anchor
Anchor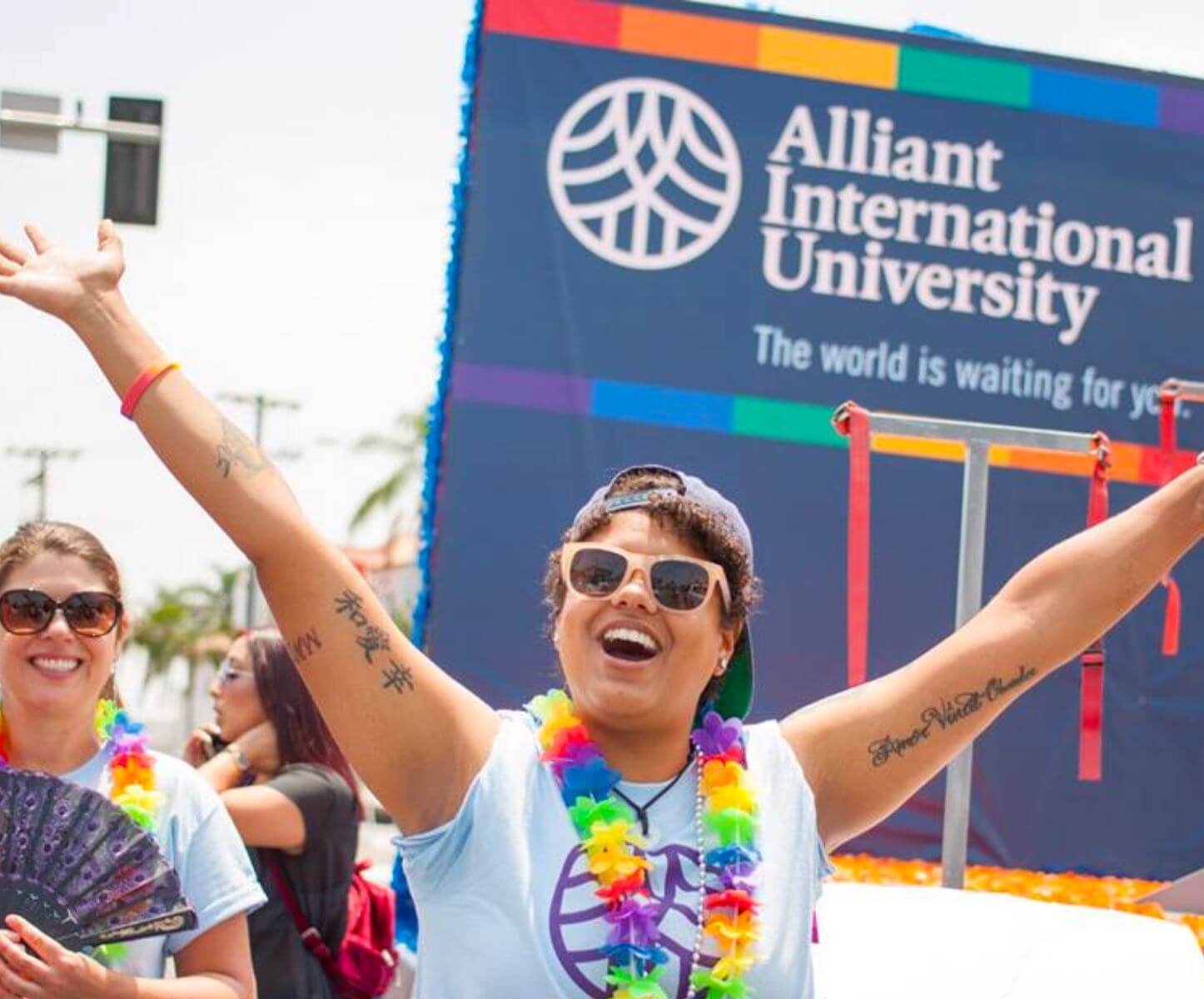 Anchor
The world is waiting for you.
---
As an institution of higher education and a community of thought leaders, we at Alliant see a societal imperative to create a more equitable, inclusive, and just world. Through our efforts in mental health advocacy, diversity, equity, and inclusion, social justice, and educational access, we bring our vision to life.
Anchor
Our Priorities
Mental Health Advocacy
Preparing generations of mental health practitioners is only one step in ensuring that everyone who needs help can get it. One of the greatest societal obstacles to mental health is the scourge of stigma. Through initiatives like The Mind Collective, in partnership with the National Alliance on Mental Illness, we pair education with compassion in order to foster a community in which open dialogue about mental health reduces stigma and encourages people to seek help when they need it.
 
Equity in Education
We believe that every child deserves a quality education, no matter their zip code. Through our In Service Academy (ISA), we address one of the greatest causes of the national teacher shortage crisis and a fundamental barrier to ensuring that every classroom has a qualified teacher at the helm: attrition. The Academy provides ongoing professional development and support for each alumnus of our teaching programs so they can receive the same support they offer their students and continue to make their impact in the classroom.
Social Justice
We continue our legacy of dedication to social justice and service to underrepresented and marginalized communities through initiatives like our Immigration Asylum Clinic. With support from the Alliant Educational Foundation, our California School of Professional Psychology has partnered with our San Francisco Law School (SFLS) to provide free psychological and legal services to asylum seekers.
Diversity, Equity, and Inclusion
In order to support our commitment to diversity, equity, inclusion, and actively dismantling persistent veiled and visible systemic racism, we have launched the Alliant Board of Trustees Committee on Diversity, Equity, and Inclusion. The Committee enshrines our DEI philosophies, initiatives, and actions within our organizational DNA and holds each and every member of our community accountable, at the highest levels, to commitment to our institutional values, pillars, mission, and vision—all of which prioritize diversity, equity, and inclusion.
Anchor
Our Partners in Purpose
Alliant Educational Foundation
We have partnered with the Alliant Educational Foundation on initiatives such as the Alliant Asylum Clinic, providing free psychological and legal services to asylum seekers.
National Alliance on Mental Illness
The Mind Collective, a collaborative initiative between CSPP and NAMI, San Diego, seeks to dismantle societal obstacles to mental health treatment.
Ronald McDonald House Charities
Alliant clinical psychology students provide psychological services to families at Ronald McDonald Houses across the state through our Family Support Services program.
Anchor
Anchor
Anchor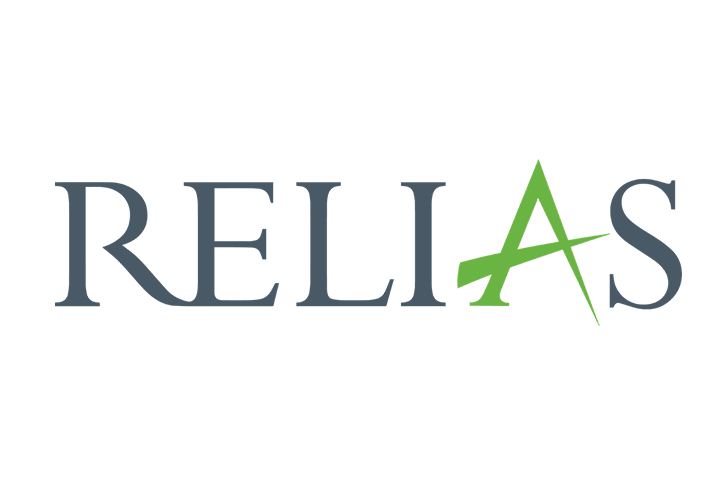 Anchor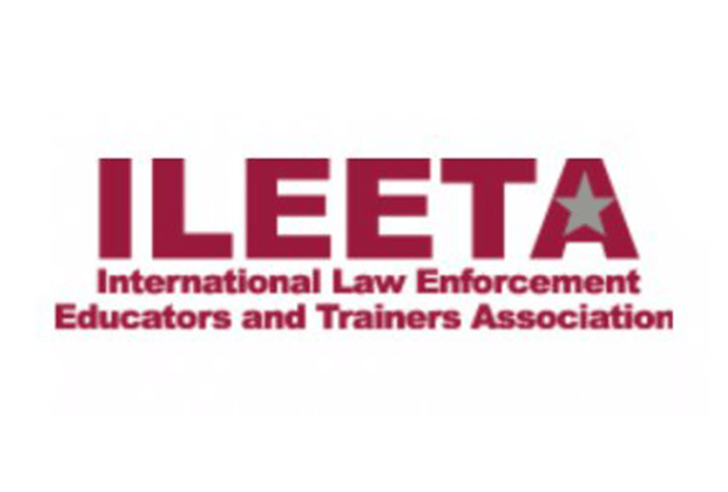 Anchor
Anchor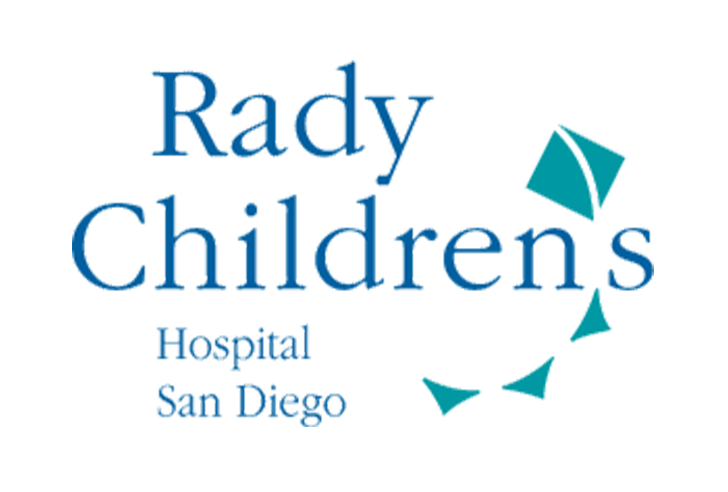 Anchor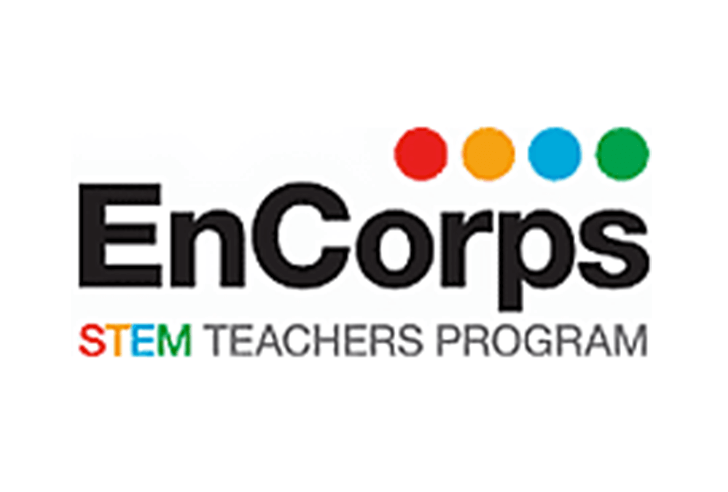 Anchor
Anchor
Anchor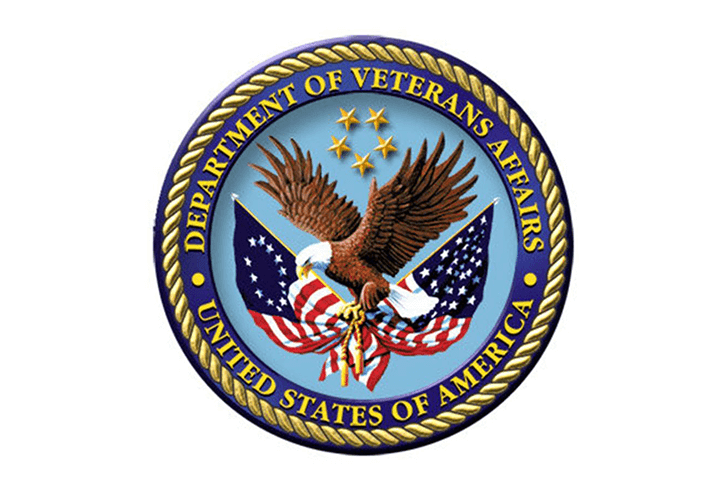 Anchor
Start on your path to impact today