Anchor
Make Your Difference as a Forensic Scientist
The California School of Forensic Studies (CSFS) at Alliant International University is dedicated to providing you a rigorous education and training to prepare you to make a difference in society, public opinion, and policy. Programs in forensic science and justice studies will train you in applying forensic behavioral science in the service of preventing, investigating, and mitigating conflict and violence. Learn how to apply forensic methods, study physical evidence, and work alongside the criminal justice system.
CSFS programs share a common approach to education and training: effectively adapting theoretical principles to real-world situations, and supporting you by strengthening your professional identity as an ethical, effective, and compassionate forensic investigator .
Anchor
Anchor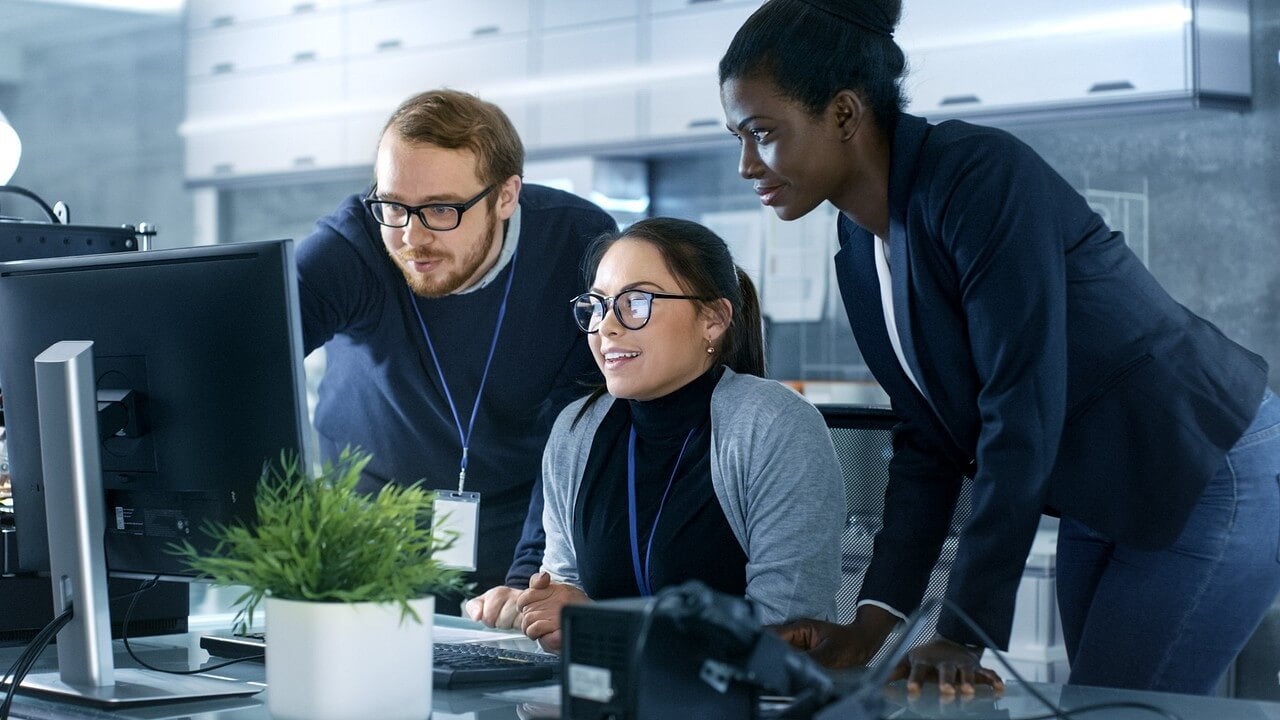 Anchor
Find Your Speciality
The doctor of philosophy in psychology, public policy, and law, and the master's of science degree programs in forensic behavioral science are offered online with two weekend residencies. Our advanced practice certificates are fully online. Each program is designed to enhance the professional practice skills of those interested in entering, or those currently working in, forensic science fields in a variety of contexts. Each program offers practical training in relevant specialty areas in which students can chose to concentrate:
Criminal behavior
Forensic linguistics
Forensic victimology
Professional security and protection
Trial consulting
All CSFS programs are taught by faculty who practice within the fields of forensic psychology, forensic linguistics, criminal law, law enforcement, and security.
Anchor
Anchor
Faculty
One of the most important aspects of the forensic degree programs offered at CSFS is an integration of coursework and practical experience. All of the forensic behavioral science programs are taught by industry experts with extensive field experience in crime laboratories and forensic investigation procedures. Most importantly, our faculty are committed to graduating future colleagues who will join them in making an impact in the broad field of forensic behavioral science.
Anchor
National and Global Partnerships
Students benefit from the partnerships CSFS has with various national and international agencies and organizations, including Forensic Linguistics Intelligence, the International Law Enforcement Educators and Trainers Association (ILEETA), and others. Some courses and certificates are also eligible for continuing education (CE) credit through the American Psychological Association. 
Anchor
Advanced Practice Certificates
CSFS is dedicated to providing law enforcement, security professionals, crime scene investigation experts, other first responders, and mental and allied health professionals with practical forensic education and training through our advanced practice certificates (APCs). All APCs are offered online by practicing faculty experts. Most entail three, three-unit eight week courses, and include advanced situational awareness and safety, conflict resolution and peace studies, forensic linguistics, and a number of others.
Anchor
Programs & Degrees
The California School of Forensic Studies (CSFS) at Alliant International University is on the forefront of delivering quality, practical education, and training in the field of forensic behavioral science. Take the next step in your career by applying for a forensic behavioral program at our university in California today.
Anchor
Anchor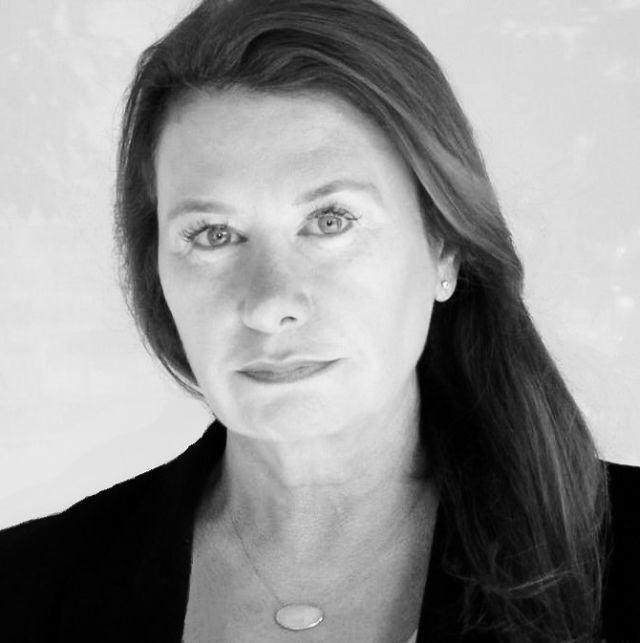 Anchor
Welcome from the Dean
I'd like to welcome you to the California School of Forensic Studies (CSFS) at Alliant International University.
As a practicing forensic psychologist, I have the privilege of working in concert with law enforcement, security professionals, human resource executives, and other mental health practitioners on efforts designed to prevent, investigate, and assess violence.
The CSFS faculty and I are dedicated to providing you with education and training that will support you in gaining the skills to allow you to positively impact society, public opinion, and policy through the prevention, investigation, and mitigation of conflict and violence.
In each CSFS course, you will gain the skills, knowledge, and competence to positively impact communities through the application of theory to practice, the transformation of research into purpose, and the mobilization of intent into engagement.
I thank you for choosing to join us in this incredibly rewarding field, and look forward to meeting and supporting you as you pursue your education with us.
Sincerely,
Diana M. Concannon, PsyD
Dean, California School of Forensic Studies
Anchor
Get to Know Our Diverse Faculty
Anchor
More About CSFS
More About CSFS
Anchor
Research
The field of forensic behavioral science is constantly evolving as new technologies and databases are developed. CSFS faculty and students contribute to the corpus of information upon which the field relies through original research in forensic linguistics, forensic victimology, police science and criminal justice, contextual intelligence, behavioral threat assessment and risk management, and related areas. All degree programs are anchored in strong social science research methods, designed to advance critical thinking and problem-solving skills.
Anchor
Strong Alumni Network
CSFS alumni can be found in prominent positions across the country, including in law enforcement, security organizations, the U.S. Department of Homeland Security, the Secret Service, the Federal Bureau of Investigation, departments of correction, and research universities.
Anchor
Start on your path to impact today