Anchor
Learn to deliver skilled patient care.
The School of Nursing and Health Sciences (SNHS) at Alliant International University is a new school in an established university with a reputation for providing academic excellence for over 100 years. Alliant is an accredited, professional-practice university with a long history of preparing students like you for licensed positions. 
Anchor
Anchor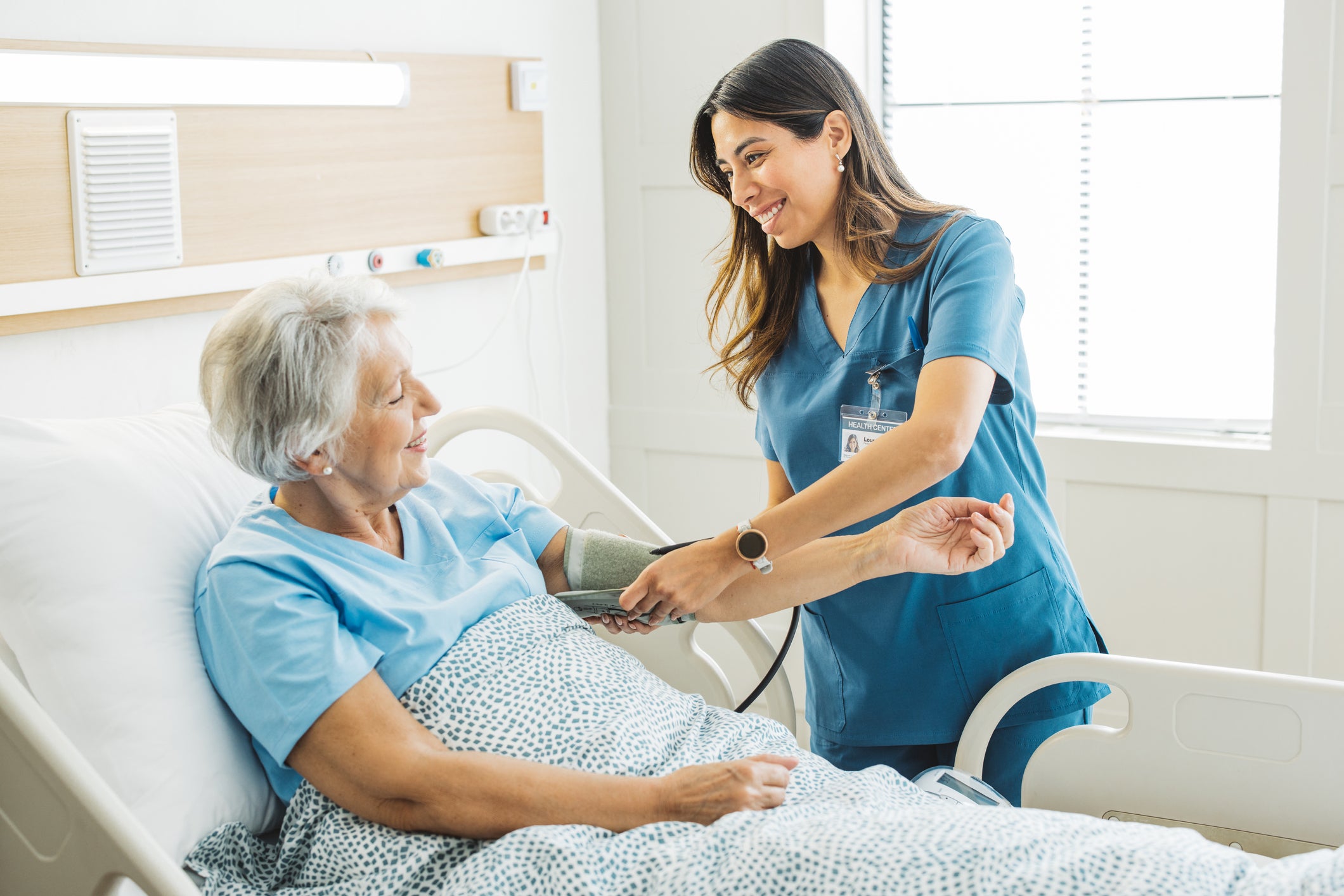 Anchor
We are designing a curriculum that aligns with the very latest American Association of Critical Care Nurses (AACN) essentials and focuses on helping you develop vital nursing competencies. We'll be launching a state-of-the-art simulation center and lab, which will allow for hands-on practice through six simulation bays, eight clinical beds, and small class sizes. All necessary applications, courses, books, test preparation, etc., will be provided electronically on a tablet that is yours to keep.
Updated information on our program offerings is coming soon.
Anchor
Anchor
About The Dean
Dr. Sherrie Palmieri, DNP, MBA, RN, CNE, NPD-BC, CPHQ, has recently joined Alliant as the founding dean of the School of Nursing and Health Sciences (SNHS). Previously, she served as the national dean of faculty and professional advancement for Chamberlain University, serving over 3,000 faculty and academic colleagues. 
Dr. Palmieri also served as the executive director and dean of nursing and health professions at Southern New Hampshire University. To support her passion for nursing education and advance the nursing workforce, Dr. Palmieri maintains the following certifications: Certified Nurse Educator, Certified Professional in Healthcare Quality, and Nursing Professional Development Board Certified. 
Dr. Palmieri's scholarship includes evidence-based teaching excellence, nursing recognition, and professional development programs to provide workforce solutions across academic and practice settings. Her clinical expertise is in gerontology. 
Palmieri worked with the American Nurses Association (ANA), serving as the co-author and subject matter expert to develop the ANA Gerontological Nurse Certification Review Course. She is dedicated to advancing nursing and serves as Chair for the ANA Professional Policy Committee, serves as the vice-president for Arizona Nurses Association, serves as a board member for the Arizona Organization of Nurse Leaders, and serves on the Arizona Board of Nursing Scope and Practice Committee. Dr. Palmieri also serves as a program evaluator for the Commission on Collegiate Nursing Education.
Anchor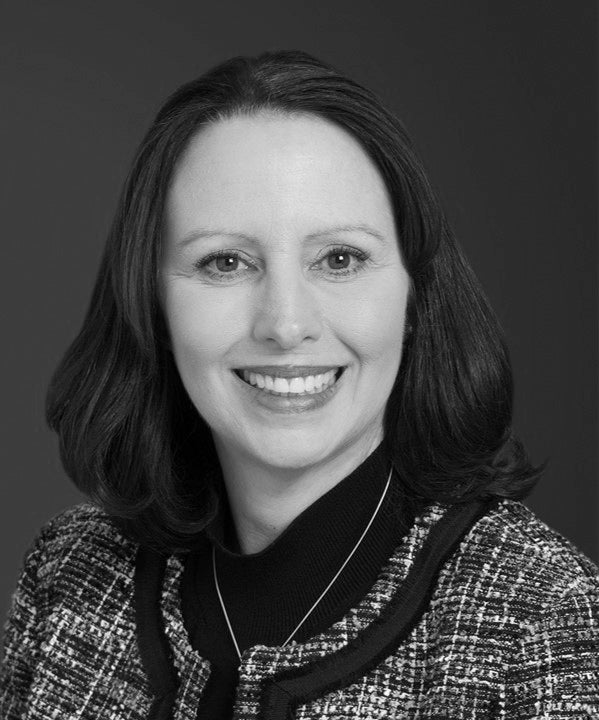 Anchor
Start on your path to impact today