Anchor
Anchor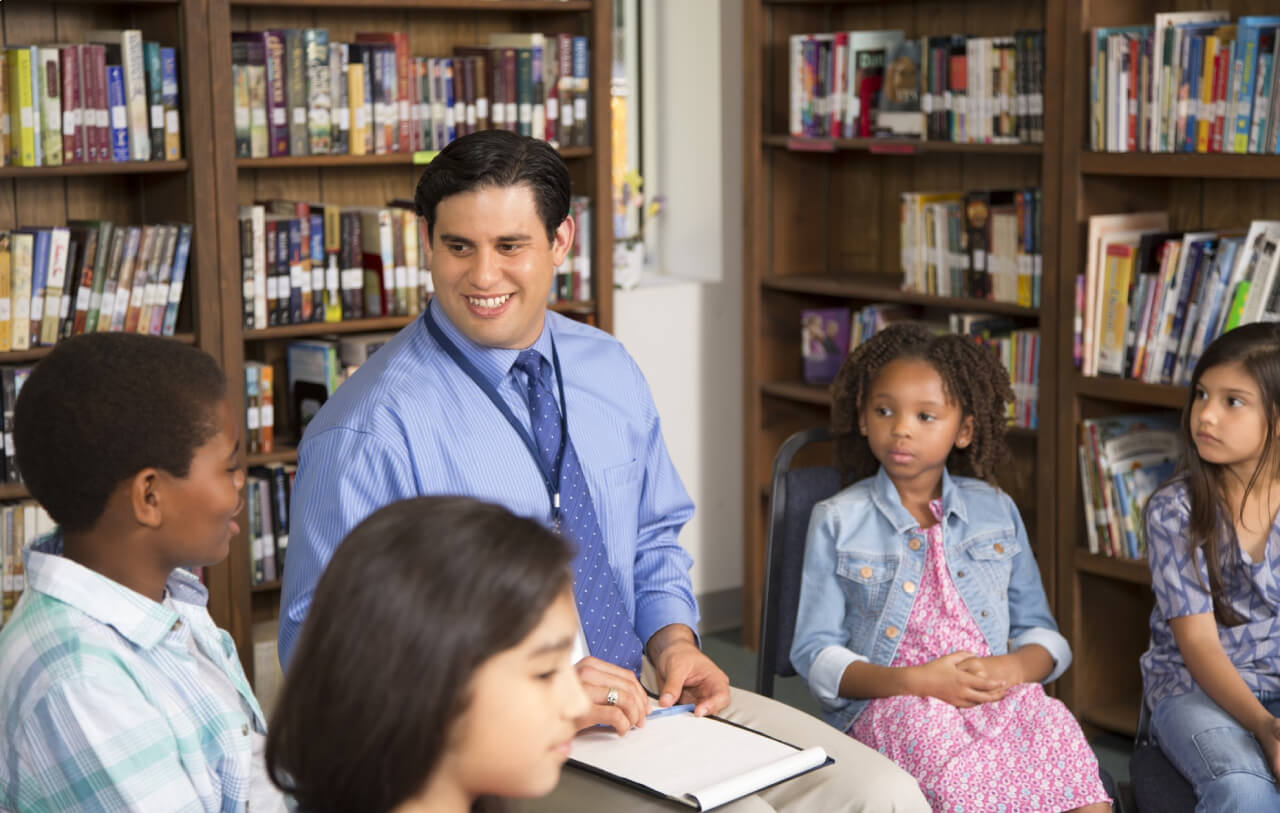 Anchor
Academic Excellence. Real World Experience
Alliant International University is committed to excellence in education and training in the fields of psychology, law, business and management, education and forensic studies. Our goal is to prepare you as a practicing professional who is attuned to real-world, current developments in your field. 
At Alliant we have a diverse and accomplished faculty, many of whom are recognized experts in their fields, who are actively conducting ground-breaking applied research, often in collaboration with students. Our core faculty members, and additional adjunct instructors, represent an extraordinary resource for you while you're with us at Alliant and for many years after. Many of our faculty have received awards and honors from their professional societies such as the American Psychological Association, the American Marriage and Family Therapy Association and the Academy of Management.
Anchor
California School of Professional Psychology (CSPP)
Founded in 1969, CSPP was one of the nation's first independent schools of professional psychology. Today, CSPP continues its commitment to preparing the next generation of mental health professionals through graduate-level degree programs in clinical psychology, marriage and family therapy, clinical counseling, organizational psychology, psychopharmacology, and more.
Anchor
California School of Education (CSOE)
CSOE offers a variety of degrees, certificates, and credentials in education that prepare you to make a lasting difference through teaching, counseling, leadership, advocacy, administration, management, and community work. Whether you're looking for an online degree program or an in-person learning experience for your higher education, we are here to guide you every step of the way.
Anchor
California School of Management and Leadership (CSML)
CSML is a business management school that trains you to have a competitive edge in the technology and quantitative fields. CSML offers management and leadership degrees where you can learn to guide and mentor the next generation of professionals and make your mark as an innovator in the modern business world.
Anchor
California School of Forensic Studies (CSFS)
CSFS is dedicated to graduating rigorously educated and trained professionals who impact society, public opinion, and policy by applying science in preventing, investigating, and mitigating conflict and violence. CSFS is a corporate partner of the International Law Enforcement Educators and Trainers Association (ILEETA), and many of our advanced practice certificates are eligible for continuing education credit.
Anchor
San Francisco Law School (SFLS)
SFLS was founded in 1909 with the goal of making a legal education accessible to anyone. More than 100 years later, SFLS continues to offer accessible part-time evening classes where you can work full-time while earning your law degree. Our faculty are working attorneys and judges who bring their experience to the classroom, enhancing your education and preparing you for your legal career.
Anchor
School of Nursing and Health Sciences (SNHS)
We offer degree programs that prepare students to enter the rewarding field of healthcare. It has a simulation center and lab, providing hands-on practice through small class sizes, six simulation bays, and eight clinical beds. All textbooks are provided electronically, and the curriculum aligns with the American Association of Critical Care Nurses (AACN) essentials.
Anchor
Six Schools. Four Pillars. One Mission.
1. Education for Professional Practice
---
Any profession has certain core skills or competencies that a practitioner must master to be able to practice successfully. The Alliant professional-practice educational model is designed to assure that students graduate fully equipped to make immediate, positive contributions to their communities and to their profession.
2. Applied Research and Scholarship
---
Conducting research and producing scholarly presentations and publications serve to assure that practicing professionals stay current with advancements in their fields. The Alliant approach to research is applied rather than theoretical, so that the scholarly activities which our students and faculty engage in have real-world utility and application
3. Multicultural and International Competence
---
Alliant is an inclusive institution committed to serving diverse populations around the world by preparing professionals to work effectively across cultural and national boundaries. The University strives to accomplish this by increasing the number of professionals working in underserved areas, and by understanding and responding to the needs of diverse communities. Among the important values of Alliant is a belief that all students should have an awareness of, respect for and curiosity about multicultural and international similarities and differences.
4. Community Engagement
---
The Alliant mission includes a fundamental commitment to community engagement—the belief that practicing professionals must be able to contribute to the needs and interests of the communities in which they work. As a result, students are encouraged, and in many programs required, to engage in community-based projects and services during their training while at Alliant. One of the important ways success is measured is by the impact our graduates have, both directly and indirectly, on the welfare of individuals, families, organizations and communities.
Anchor
Anchor
Alliant Blog
Learn how Alliant faculty, students, and alumni are contributing to communities around the globe.
Anchor
Student Dissertations
Learn how Alliant faculty, students, and alumni are contributing to communities around the globe.