Anchor
Anchor
Anchor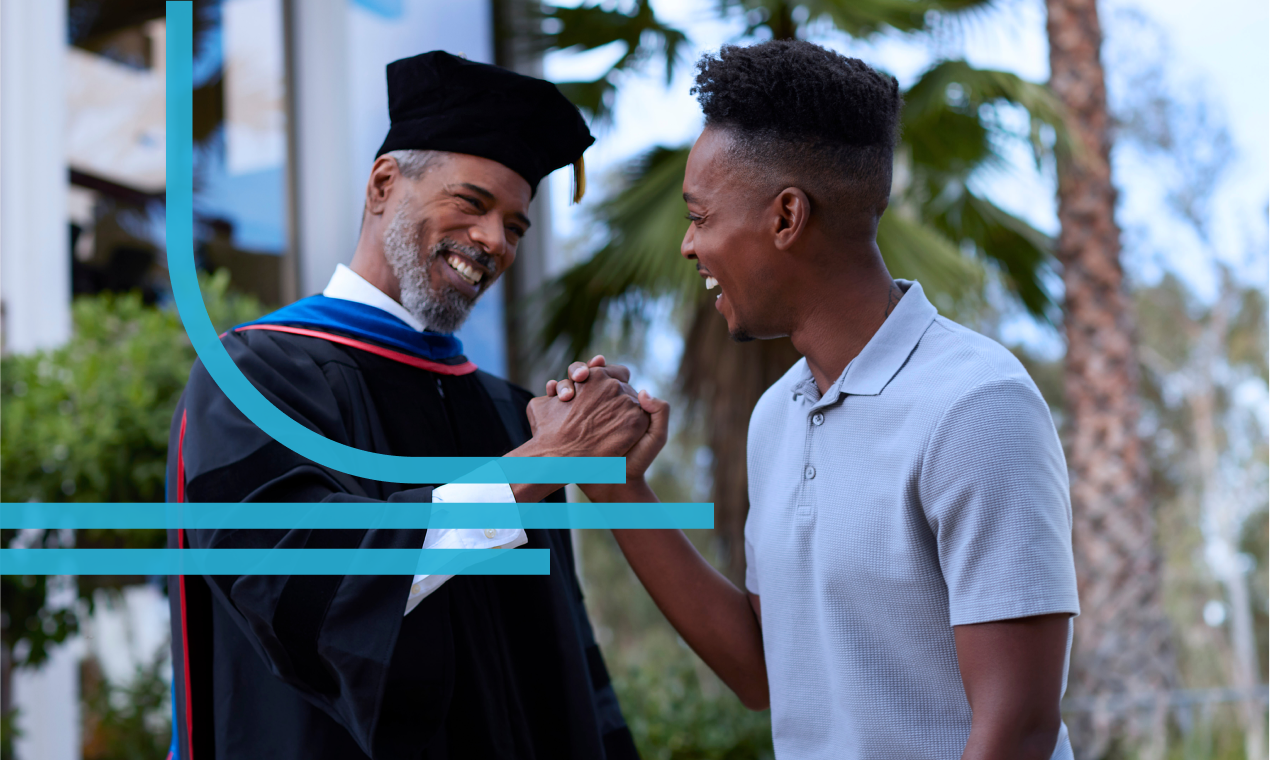 Anchor
Succeed on purpose
Welcome to Alliant. A university that has a history of commitment to building better futures. Like yours.
A university where purpose-driven students pursue advanced degrees under recognized leaders in their fields.
Where graduates go on to use the practical, hands-on training they receive at Alliant to strengthen their communities and the world around them.
Just remember, there's room for everyone here. And every purpose.
Explore what an Alliant education can mean for you.
Anchor
Anchor
Be the "you" you always thought you'd be.
It's amazing what happens when purpose-driven graduate students engage with purpose-driven faculty. Perhaps the best explanation comes from our graduates themselves.
Anchor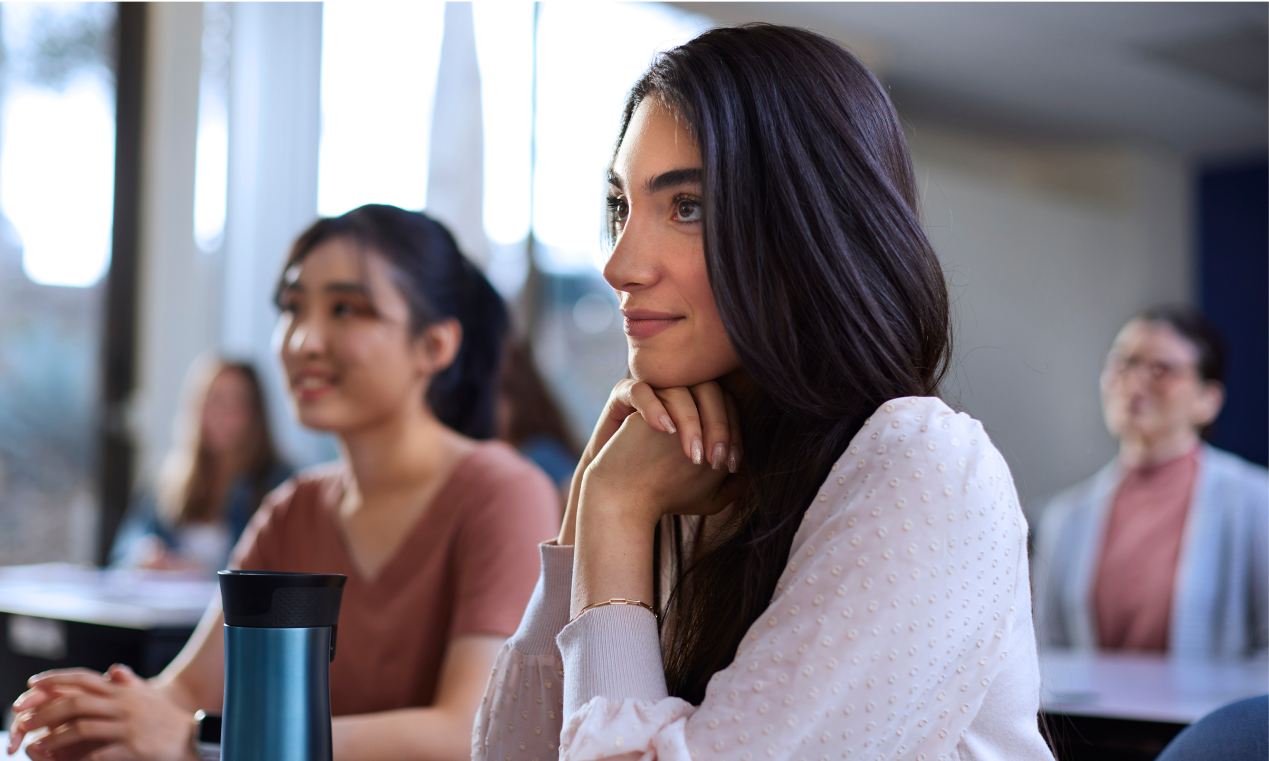 Anchor
Anchor
Blazing Trails in US Congress
Judy Chu is a clinical psychologist and a graduate of the California School of Professional Psychology. She was the first woman of Chinese descent to be elected to the United States Congress.
Anchor
Promoting Peace in Libya
Amer is an international student from Libya, studying for his PhD at the California School of Management. He plans to take his political leadership skills back to his country to help promote peace and democracy.
Anchor
Anchor
Changing the Lives of Children
Rodrigo Enciso is a graduate of the California School of Professional Psychology. He uses the skills he's learned to positively impact the lives of his students.
Anchor
Student's Supporting Families in Need
In 2010, Alliant faculty established the Family Support Services program with the Ronald McDonald House Charities. Thanks to this program, our Clinical Psychology students provide support to families who need it most.
Anchor
Anchor
Anchor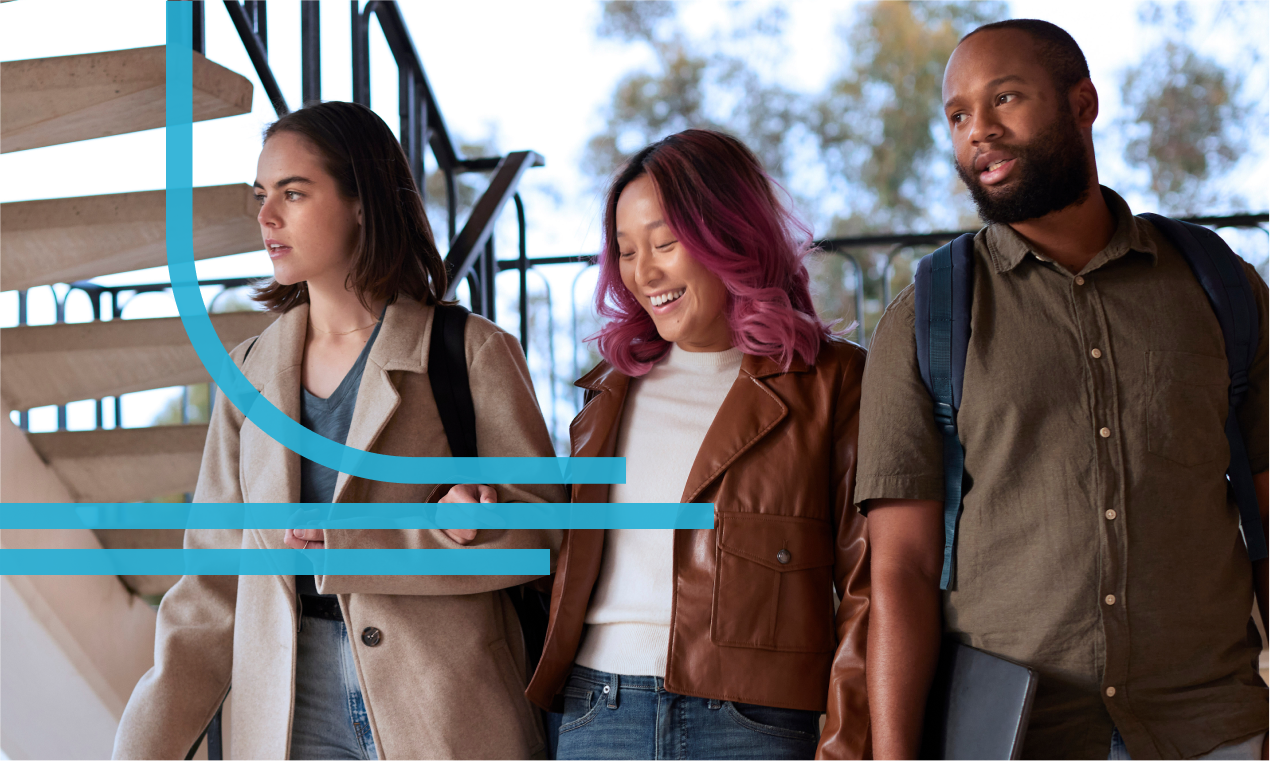 Anchor
Explore professional practice degrees at Alliant
We only repeat it because it's true. The most valuable education is a practical education. When you leave Alliant, you'll be ready for real world challenges, day one. It's what happens when you study under professors who are active industry professionals themselves.
Anchor
Start on your path to succeed on purpose