Anchor
Anchor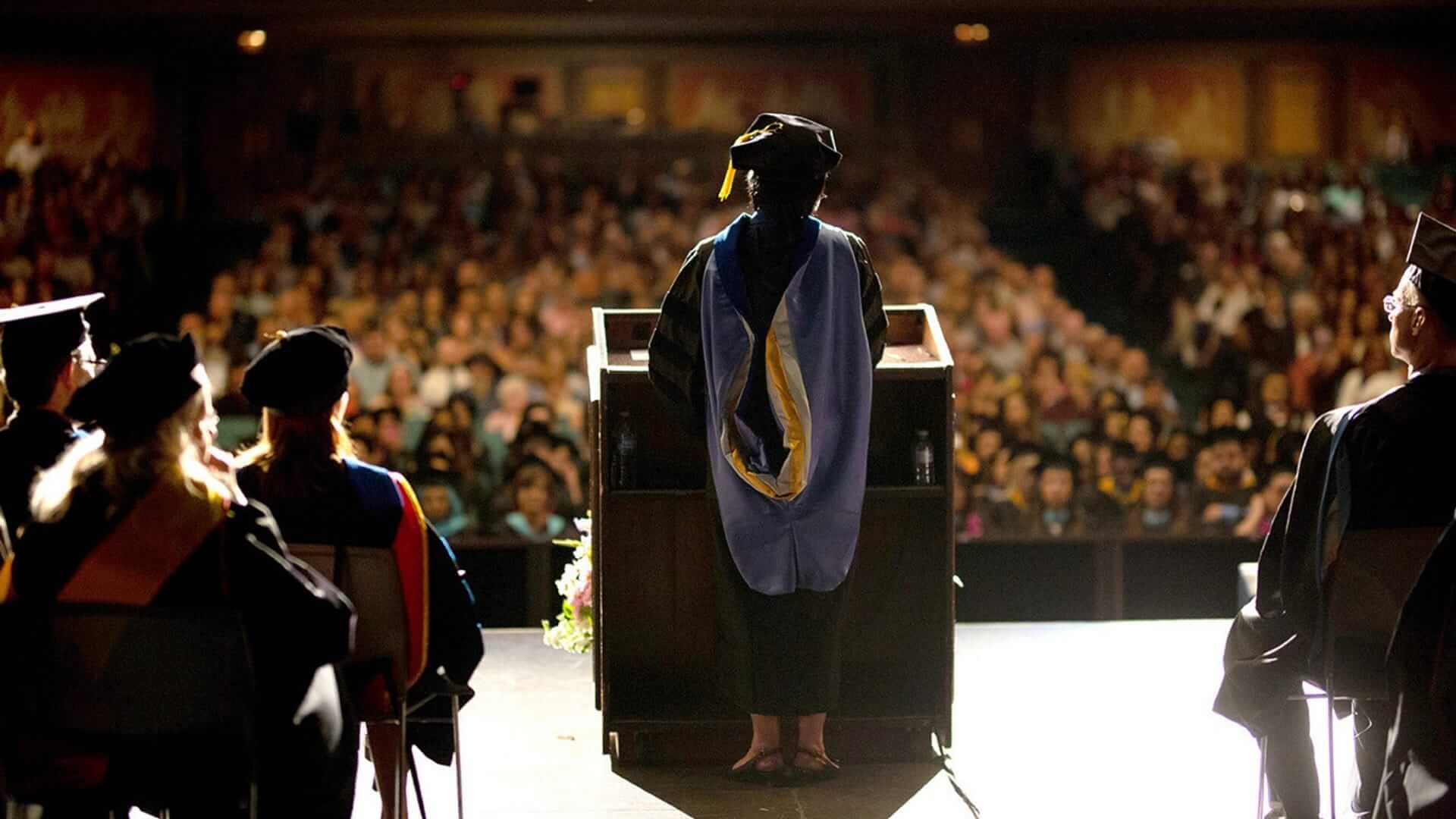 Anchor
Overview
If you are looking to continue your higher education and excel in your career, continuing education (CE) is a great place to start. Alliant CE programs will support your professional development while fulfilling the mandatory California Board of Psychology and California Board of Behavioral Sciences licensure requirements. Our continuing education programs are designed to help psychologists, marriage and family therapists, clinical counselors, clinical social workers, and others advance in their respective professional environments. CEU psychology courses are delivered online and in a classroom format.
To view a list of courses and register for our psychology CE program, visit the Alliant continuing education website.
Anchor
About Continuing Education
About Continuing Education
Anchor
Accreditation
Alliant International University continuing education program is approved by:
The American Psychological Association (APA) to sponsor continuing education for psychologists. Alliant International University maintains responsibility for its CE programs and content.
The California Board of Behavioral Sciences (BBS) to provide continuing education for LPCCs, MFTs and LCSWs (provider #PCE234)
The California Board of Registered Nursing (BRN) to provide continuing education for nurses (provider # CEP17538
Anchor
Licensure Requirements
To find out which classes are required for your licensure renewal or initial licensure, please visit the appropriate Board website:
Anchor
Interested in Teaching a Continuing Education Course?
Here is a more detailed description of what we need for a potential continuing education unit or course:
New course proposals are submitted to an advisory committee on a rotating basis for review and must meet the following basic criteria:
APA continuing education courses must be pertinent to the theory, practice, and methodology of psychology; must be taught at the post-doctoral level; and must enable a psychologist to provide better psychological care to the consumer
Materials submitted must clearly demonstrate how the course meets these requirements.
All proposal packets submitted for review from our school must include the following information:
Title of Workshop
Description of Content
A brief abstract describing the content and the intent of the workshop. This description should clearly address the basic criteria listed above. This continuing education requirement must indicate if/how this course addresses the theory, practice and methodology pertaining to your topic. Please also indicate three areas in which this course extends knowledge beyond a pre-doctoral level of training on your topic.
Course Goals and Objectives of CE Courses
A list of the benefits that attendees will gain from participating in the workshop. Please list a minimum of three learning goals/objectives that will enhance the professional practice of psychologists, mental health professionals, and individuals who attend this CE workshop.
Note: For a 28-unit CE, APA now requires a minimum of eight PLOs
Syllabus/Time Outline
A detailed syllabus with an hour-by-hour time outline of workshop activities, breaks, lunch, etc. This outline should identify exactly what will be covered in the presentation and how much time will be spent on each item. For presentations six hours and over, you may include two 15-minute breaks in your total instructional time; one break for presentations less than six hours.
Curriculum Vitae
Each presenter's complete CV.
Post-Test (for Online programs Only)
This is a means for participants to gauge what they have learned from the presentation. It can take the form of multiple-choice questions, true/false, short answer, etc. It is best to have one post-test question per hour of instruction.
Supplemental Information (optional)
Guidance for Writing Behavioral Learning Objectives (attached)
For Emotionally Focused Therapy: Supervision / Emotionally Focused Therapy: Core Skills:
Rather than a description of topics to be covered, learning objectives should clearly define what the participant will know or be able to do as a result of having attended the program, and these objectives must be stated in measurable terms. For example, "be sensitive to", "foster", and "be knowledgeable of" are not measurable terms. Please refer to the Guidelines for Writing Behavioral Learning Objectives at http://www.apa.org/ed/sponsor/resources/index.aspx.
Evaluation Form – Alliant CE – Instructions.  Please complete and submit the proposal packet. 
(Document links provided below)
Sign In / Out Sheet – Alliant CE – Instructions.  Please complete and submit with proposal packet
(Document links provided below)
On-Site Registration Form for CE Credits-Alliant / Payment
(Document links provided below)
Promotional Materials
Please include below in promotional materials to ensure that the APA and BRN sponsorship language are up to date:
Alliant International University is approved by the American Psychological Association to Sponsor continuing education for psychologists.
Provider approved by the California Board of Registered Nursing, Provider # CEP17538, for XXX Contact Hours. 
Those seeking CE credit under the BRN must retain this certificate for a minimum of four years.  
Alliant maintains responsibility for this program and its content. 
Supplemental Information (optional)
Marketing and Promotions
Please include a bulleted list of schools and/or organizations for which you have presented this topic within the last two years, along with the approximate number of paid attendees in each of these workshops. Additionally, in order to more appropriately promote your program, we kindly ask that you share your mailing list (if applicable) with Alliant CE for a one-time usage.
We encourage all proposals and related questions to be forwarded electronically to the ce@alliant.edu. Please allow at least one month for course review and approval.
Once the proposal packet is approved and the seminar/workshop has taken place, please complete and email below three (four for Alliant Students) documents to be able to issue the Certificates (CEU's).
Anchor
Start on your path to impact today