Anchor
Anchor
About EduConnect USA
---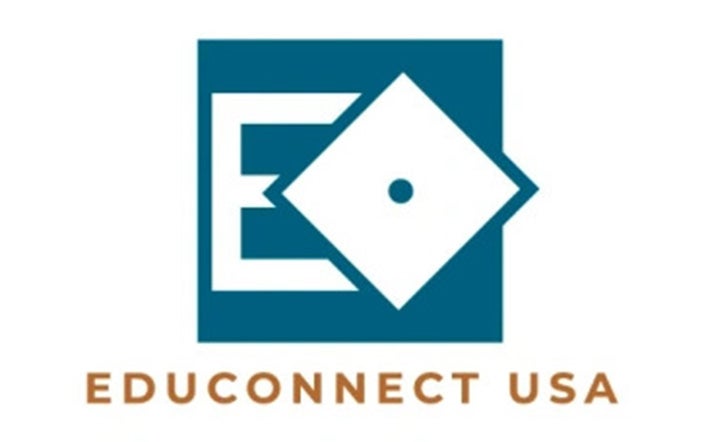 As an international student looking to study in the United States, your options for graduate programs are almost unlimited, but the search for the right one and sorting out the admission process can be difficult. Knowing that you want to be well-prepared for your career, we're here to give you every opportunity to gain experience alongside your education. 
That's why EduConnect USA has partnered with Alliant International University—to guide you through enrollment, help you move to the US, and connect you with the right employer—all to give you the best possible chance of success. 
With 13 years of experience in higher education and 22 years of experience in cultural exchange and connecting students with American-based companies for internships, EduConnect USA offers customized service from start to finish.
Anchor
This MBA program is delivered in an executive style that includes one year of study and two years of paid work at one of our partner hotels. Thanks to grants and an interest-free payment plan, the program is affordable for students looking forward to studying and working in the USA. The program is offered at both the Los Angeles and San Diego campuses, and is taught in an executive format with online synchronous weekly classes plus in-person classes once per month*. 
* Two to three days in-person attendance on weekends or weekdays to be decided.
Anchor
Meet Your Program Directors
Anchor
Start on your path to impact today