Anchor
Anchor
In this program you'll develop skills and expertise in diagnosing, treating, and guiding individuals and groups as they work to overcome disability, grow, and embrace change. You'll gain hands-on experience, counseling individuals who are struggling and get the training you need to become an outstanding clinical mental health counselor.
Anchor
Meet Your Program Directors
Anchor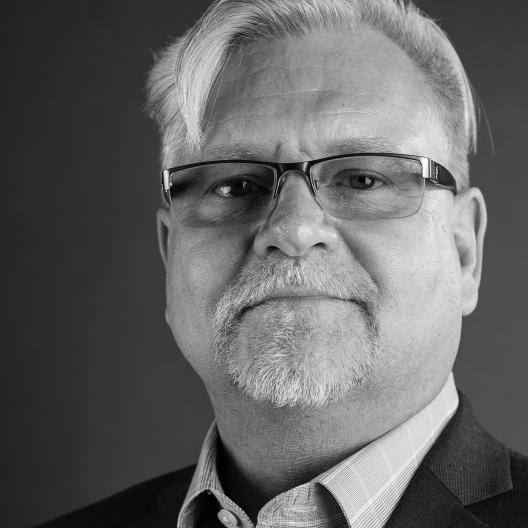 System-wide Program Director and Associate Professor
California School of Professional Psychology
Anchor
Start on your path to impact today.