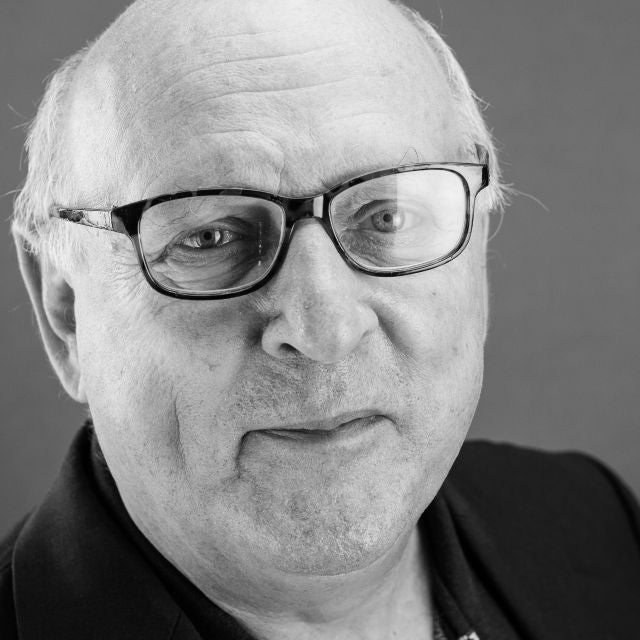 Rene Naert

|

Program Director, undergrad ASM
California School of Management and Leadership
BS in Business Administration
Master of Business Administration (MBA)
rnaert@alliant.edu
Professional Interests
Computer Mediated Distance Education; Distributive, Interactive, Learning Management Systems; Video and Audio Compression Algorithms; Information Systems Design, Implementation and Management; Network Engineering and Administration; Information Sciences
Bio
Dr. René M. Naert, Ph.D., a professor at Alliant International University, has over 25 years of higher education program development, delivery and administrative experience.
He has served as a systems analyst, curriculum developer, and systems engineer in the creation of over 40 multimedia, interactive, computer and web-based training and educational products.
Dr. Naert has extensive consulting experiences in both the national and international business arenas. During his tenure as president of KinderView.com (1998-2002), the company won several awards for its cutting edge technology, including the Cisco and Inc. Magazine's "Growth Through Technology" award for 1999. In April of 2000 the Smithsonian Institute of Washington, D.C., in conjunction with ComputerWorld magazine, conferred a Laureate's Medallion upon the company in the "Unique Technology Innovation Category" for its unrivaled hardware and software configurations. KinderView was listed as one of the top 50 Web Companies by CIO Magazine and was presented with the "Golden Web Award" for 3 consecutive years by the International Association of Web Masters and Designers.
Dr. Naert holds a doctoral degree in Computer Mediated Distance Education from Walden University, in residency at Indiana University; a Masters Degree in Business Administration from National University, and a M.A. Degree in Psychology, Counseling and Guidance from the University of Northern Colorado
Education
a
MA, Psychology, Counseling and Guidance
Courses
Network Management (NET 4020)
Introduction to Information Systems (IST 1010)
Client-Server and Distributed Systems (NET 4010)
Internet and Web Development (IST 4090)
Telecommunications and Networks (IST 4060)
Information Systems and Applications (IST 2040)
New Topics in Telecommunications Management (NET 4040)
Visual and Object Programming (APP 4010)