Anchor
Anchor
This program prepares you to pursue a career in technology as a developer, product manager, web production specialist, or in another integral role. The graduate program nurtures your critical thinking, increases science literacy, encourages innovation, and opens the door to opportunities in computer systems technologies from information analysts, programmers, software engineering, cybersecurity specialties, and others.
Anchor
Anchor
Which Business Program Is Right For Me?
Discover the best business degree that fits your interests and goals through our 8-question quiz.
Anchor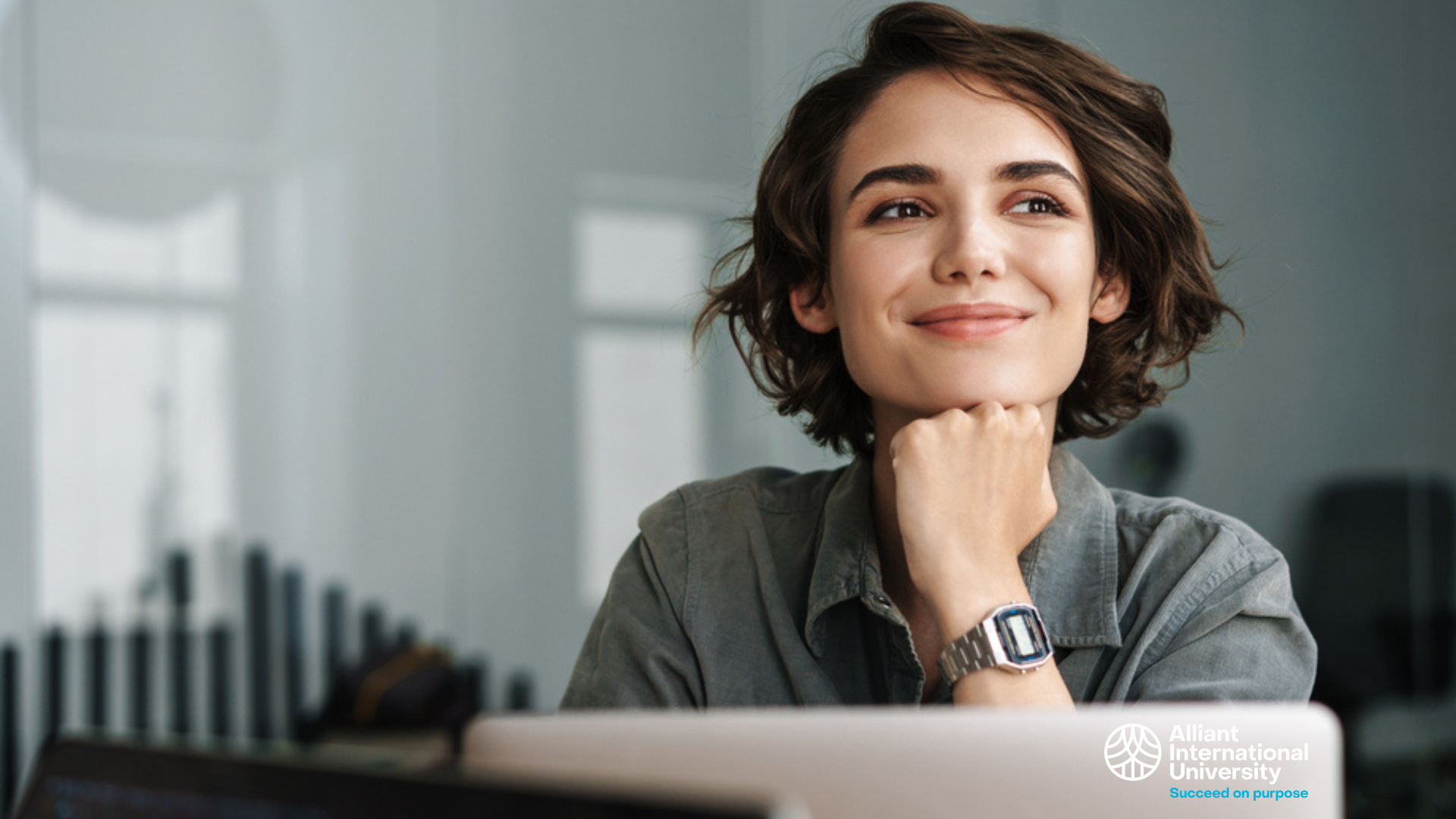 Anchor
Meet Your Program Director
Anchor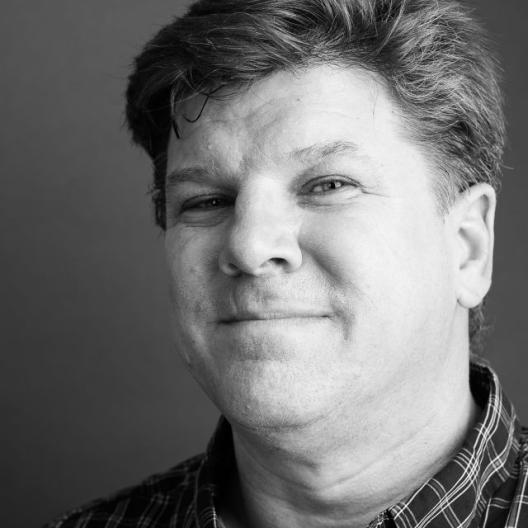 Associate Professor, STEM Programs Director
California School of Management and Leadership
Anchor
IST Degree Overview
---
The STEM fields of science, technology, engineering, and mathematics have become a vital part of the global economy. As well as opening the door to a variety of technology jobs, a STEM education, particularly in information systems technology degree or IST degree, forms a solid foundation for many careers by cultivating critical thinking, increasing science literacy, and encouraging innovation. Graduates of information science in higher education are qualified to seek work in many different industries that require these valuable skills such as information security, network administration, programming and machine learning. Advance your career with a graduate degree in information technology.
Anchor
Start on your path to impact today