Anchor
Anchor
This program will prepare you to become a licensed psychologist with the ability to prescribe psychotropic medications safely and effectively in states and federal jurisdictions where you have prescriptive authority. The program is designed for licensed clinical psychologists who want to improve the mental health of individuals suffering from a mental illness.
Anchor
Meet Your Program Director
Anchor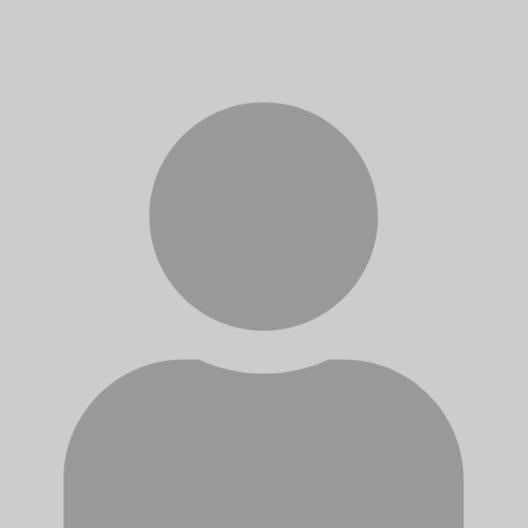 Associate Professor and Program Director
California School of Professional Psychology
Anchor
Start on your path to impact today.