Anchor
Study and Work
---
Embrace the opportunity to engage in a dynamic, hands-on training program designed specifically for international students. The Alliant program allows you to start on your Curricular Practical Training (CPT) from day one, otherwise known as Day One CPT. 
In your first academic year, you can choose to work either part-time or full-time alongside your studies. In the following year, upon graduation, you can participate in full-time employment as part of the Optional Practical Training (OPT) track. This framework helps you acquire valuable practical work experience while pursuing your education, offering a clear path for your professional growth.
Anchor
Anchor
EduConnect USA
You can also take advantage of the strong partnership Alliant has developed with EduConnect USA, which helps students like you connect with suitable employers. EduConnect USA offers a comprehensive range of services that include program search and guidance, assistance with enrollment, relocation support, and job placement services.
Anchor
CSML ConsultEX
You can also join the CSML ConsultEX professional development consulting program which offers the following advantages:
The program is designed to provide hands-on experience in the consulting industry

You'll work on real-world projects for actual clients, gaining valuable insights and skills

Courses are led by experienced industry experts, who offer guidance and advice for success

The highly collaborative structure promotes teamwork and communication skills

Flexible programs are tailored to meet individual client and student needs

Professional development offers specialized branches to help you develop outstanding skills


 
Anchor
Vatel Institute of Hospitality Management
This MBA is an intensive and innovative program that prepares you to become an effective hospitality industry leader. Through on-campus coursework, you'll hone the critical thinking, leadership, management, and entrepreneurial skills required to compete in a diverse global economy. In the program you'll be offered part-time and full-time paid internships to gain experience and apply your knowledge. 
Anchor
Lifestyle 
---
California is one of the largest states in the union and has a wide variety of regions, including beaches, deserts, mountains, forests, agricultural lands, as well as many cultural attractions.
Anchor
Anchor
Anchor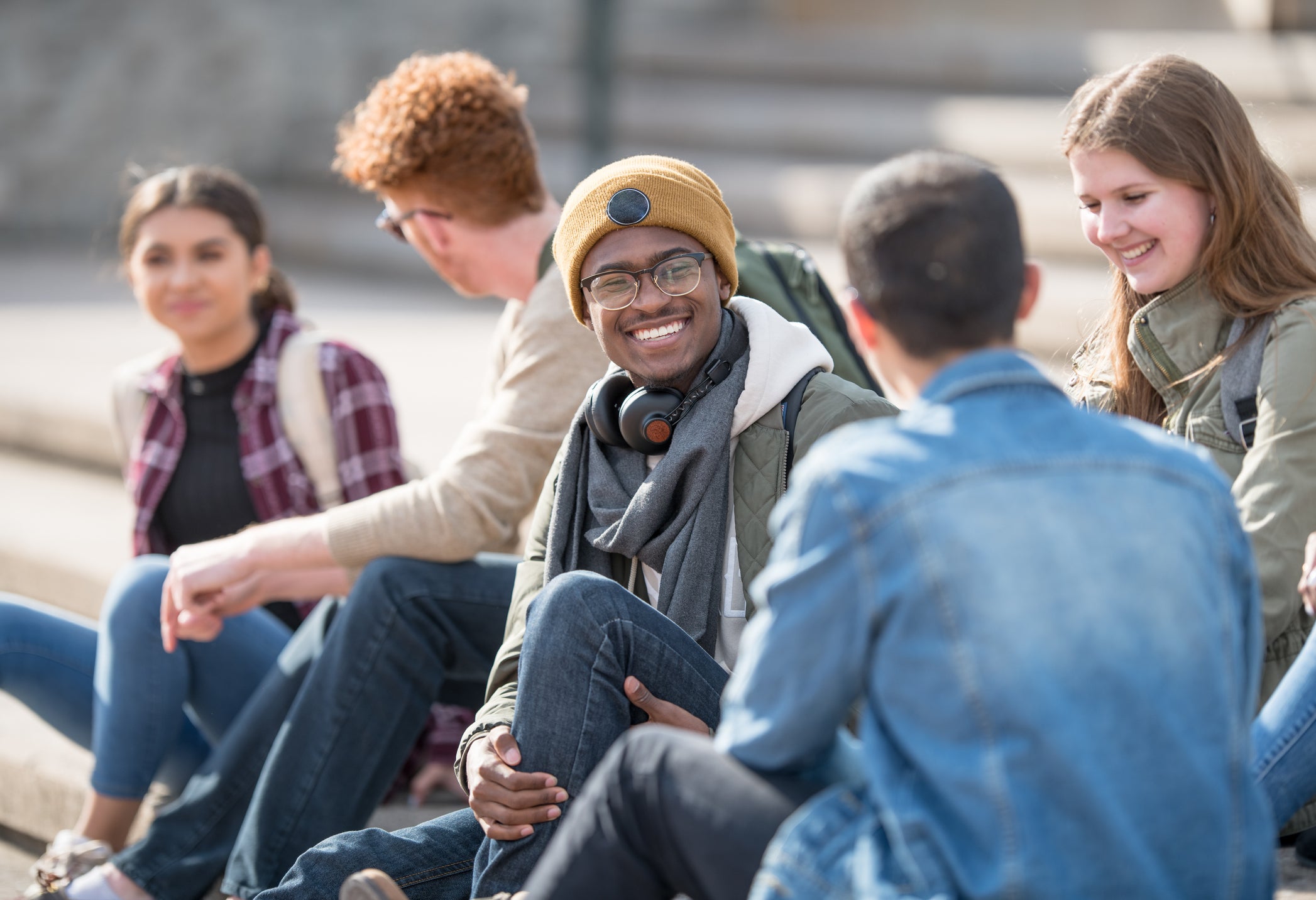 Anchor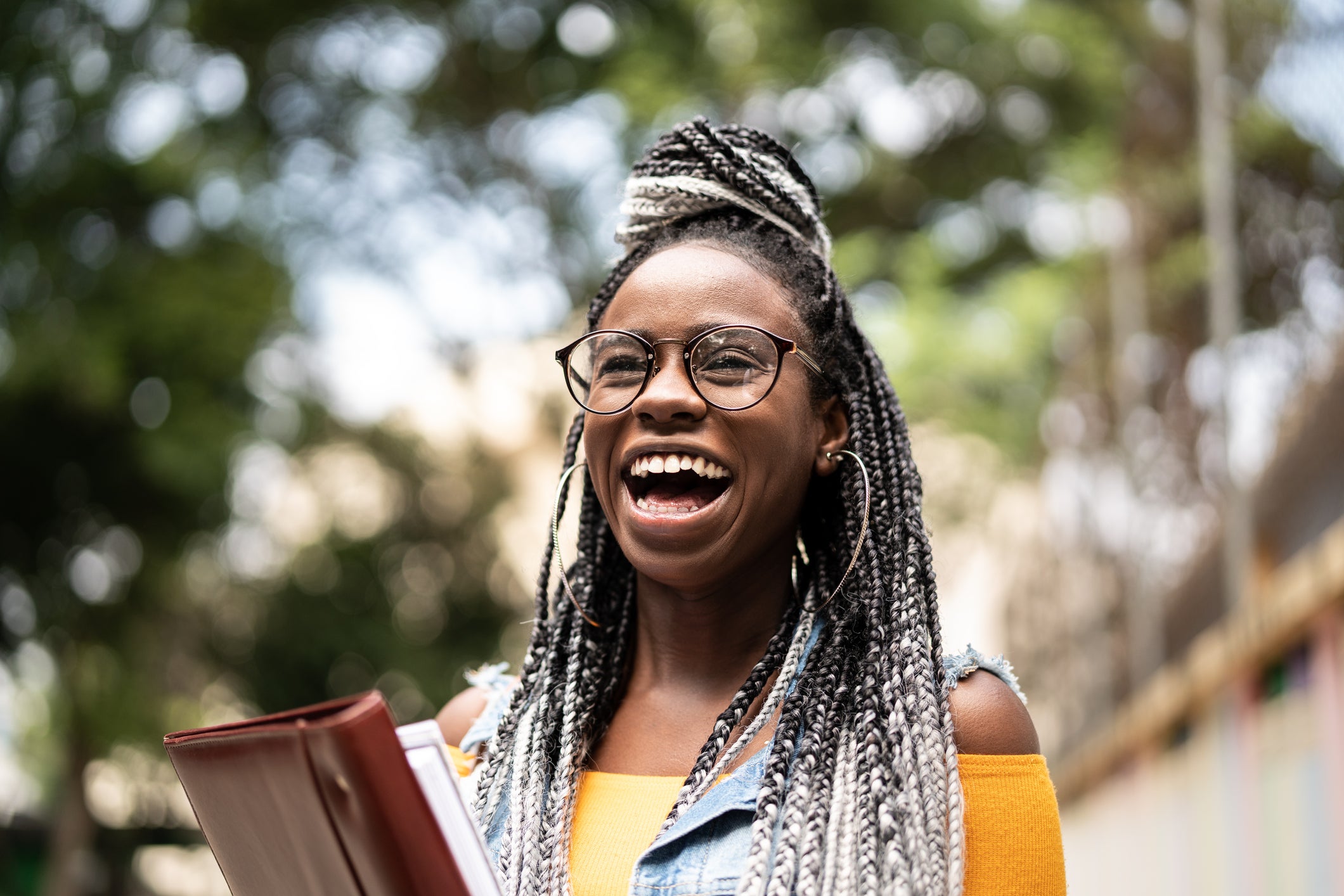 Anchor
Anchor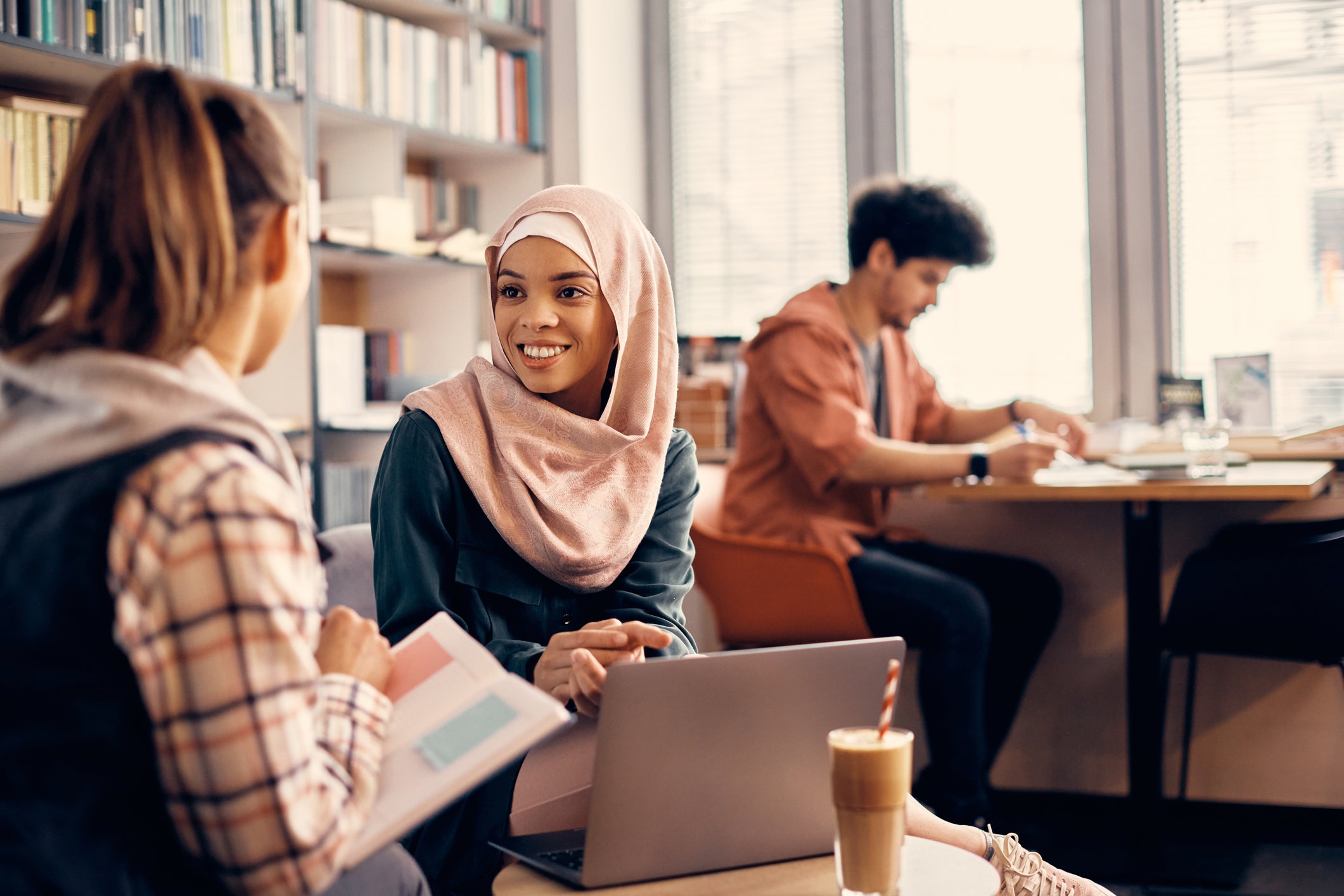 Anchor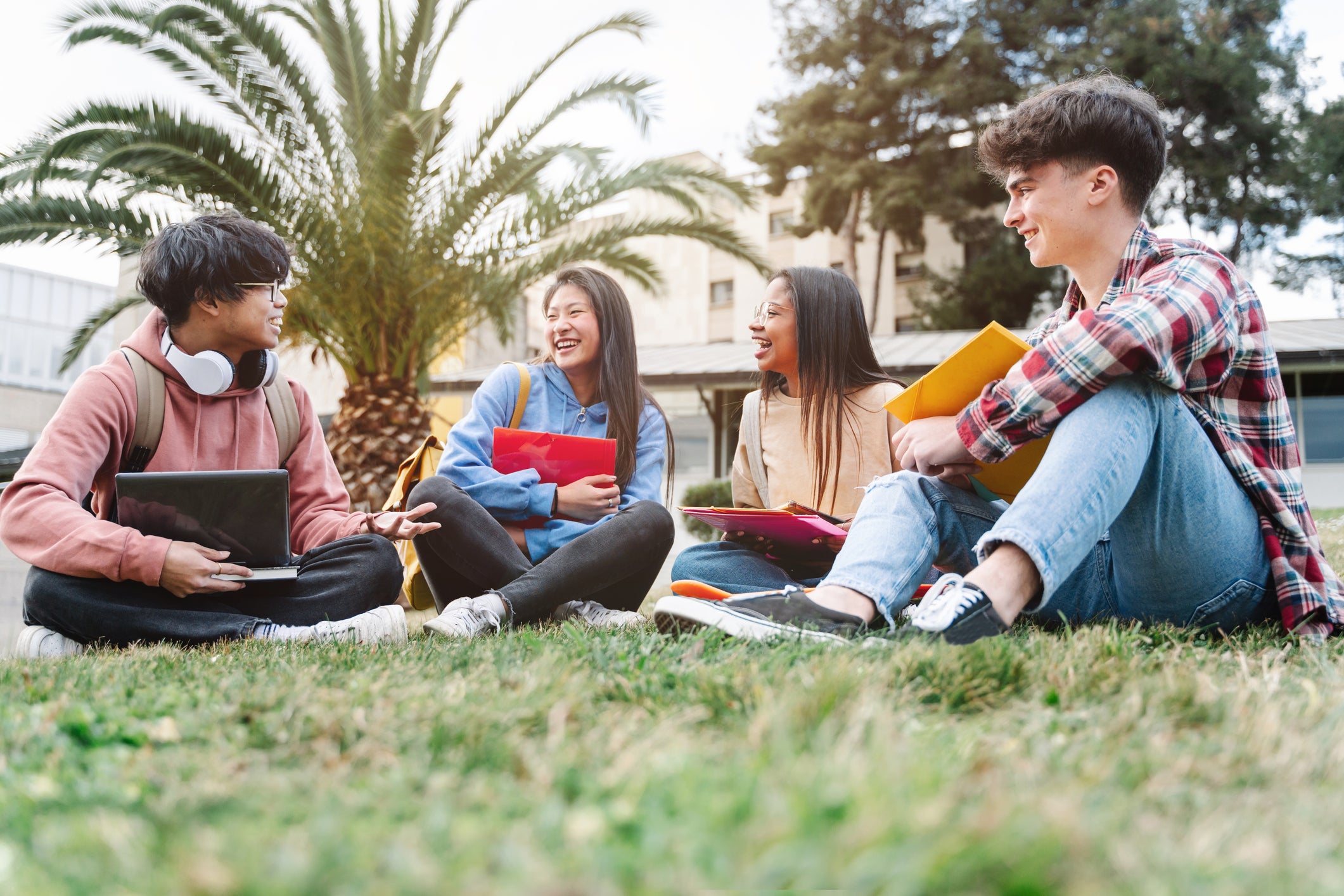 Anchor
Anchor
Anchor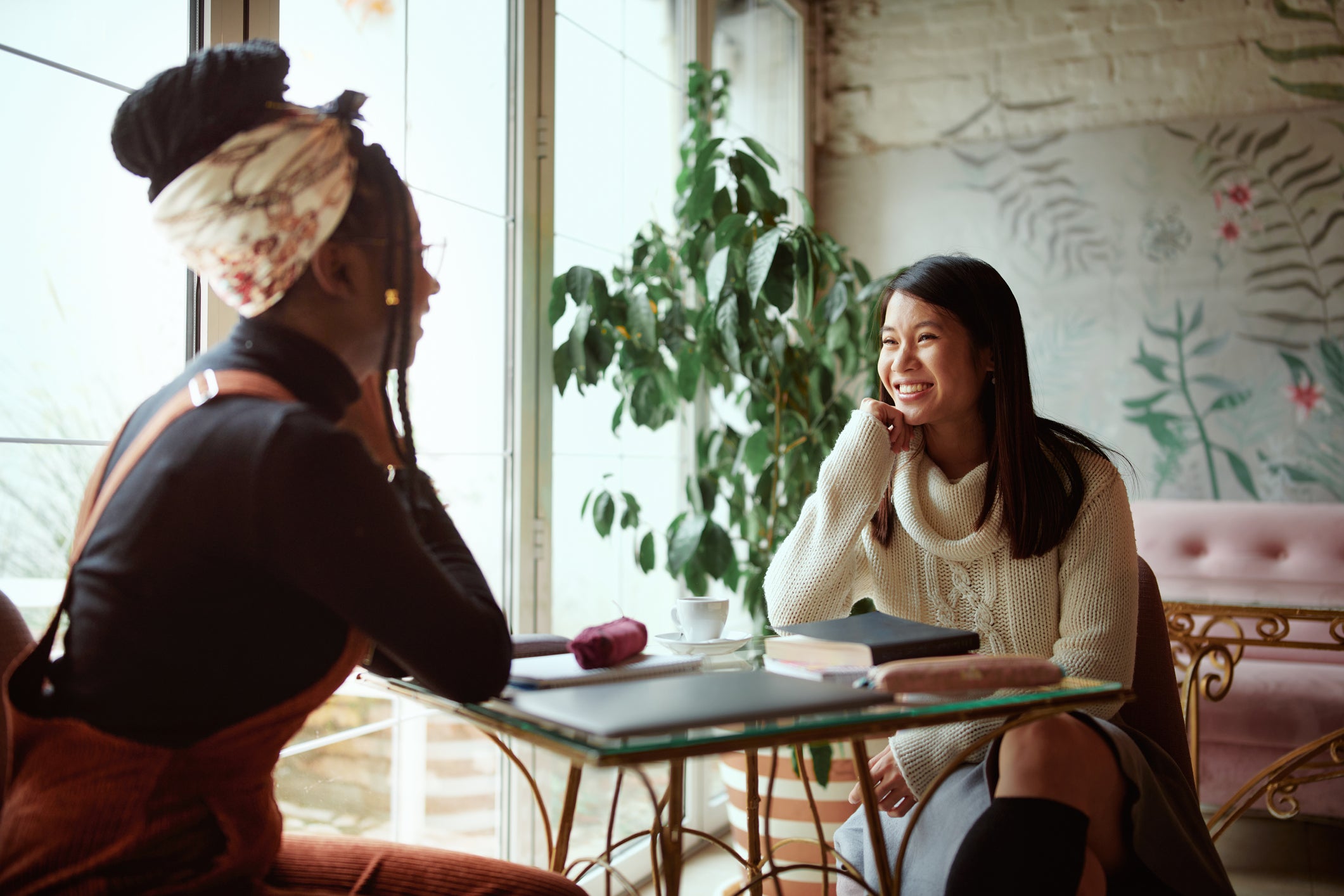 Anchor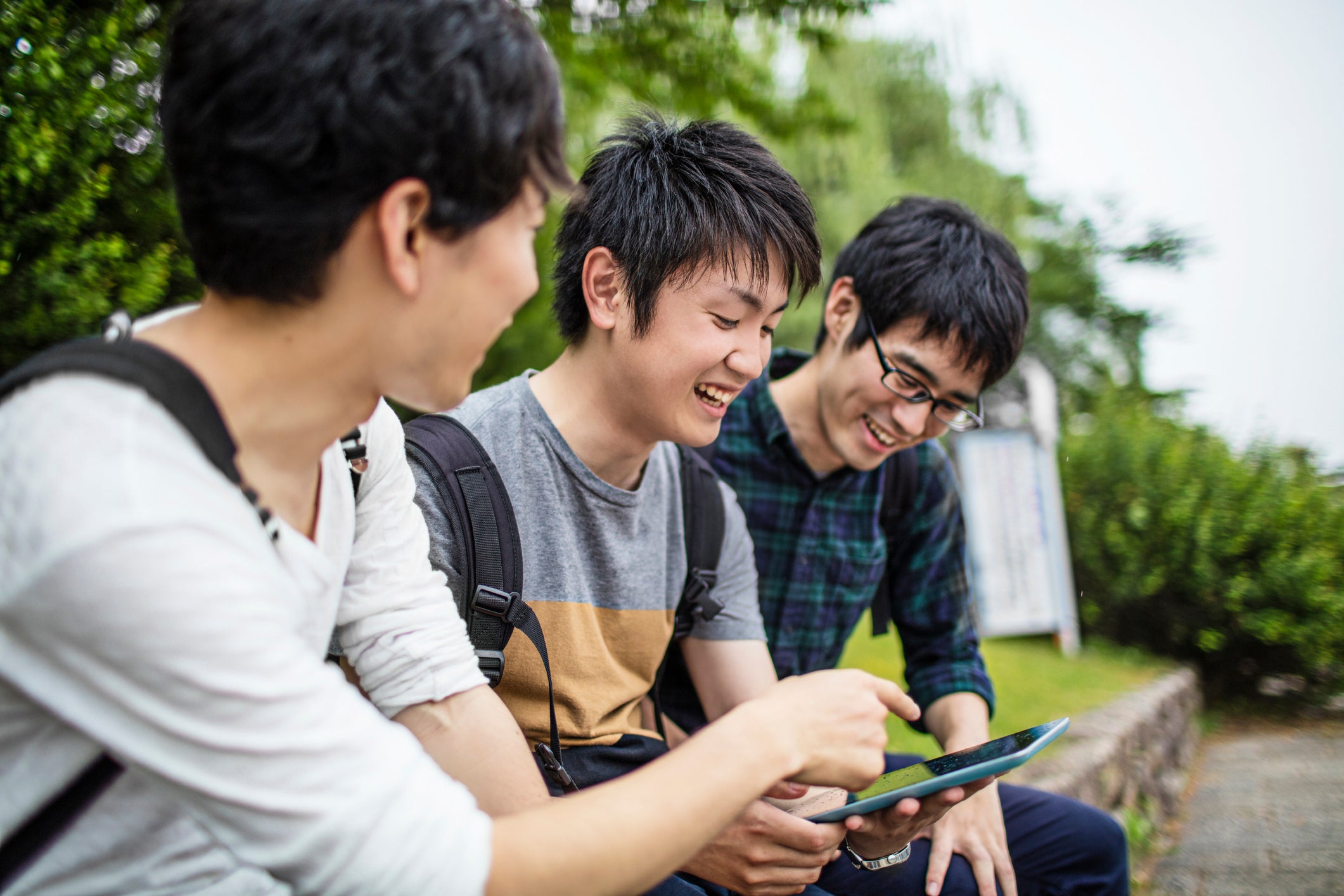 Anchor
Anchor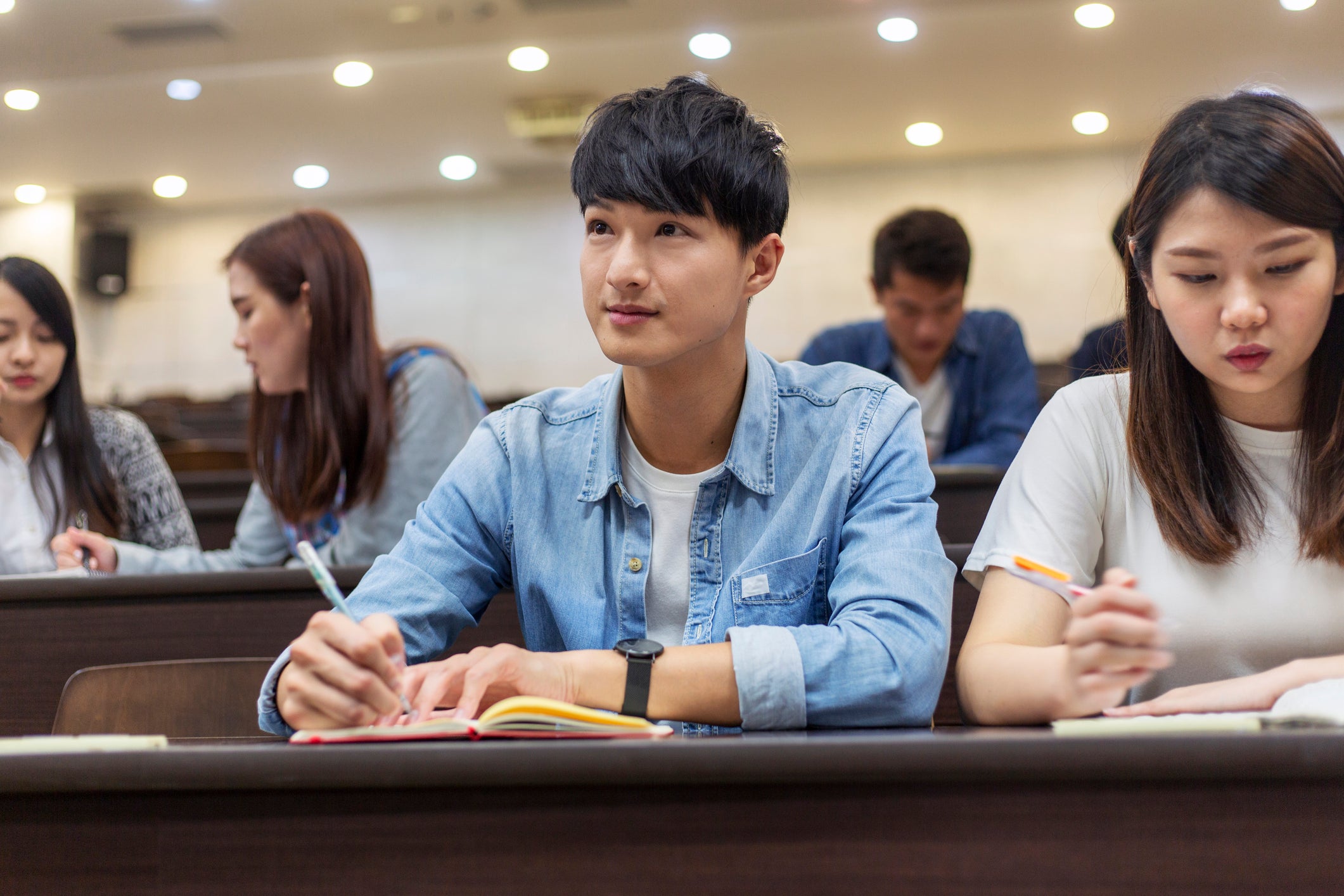 Anchor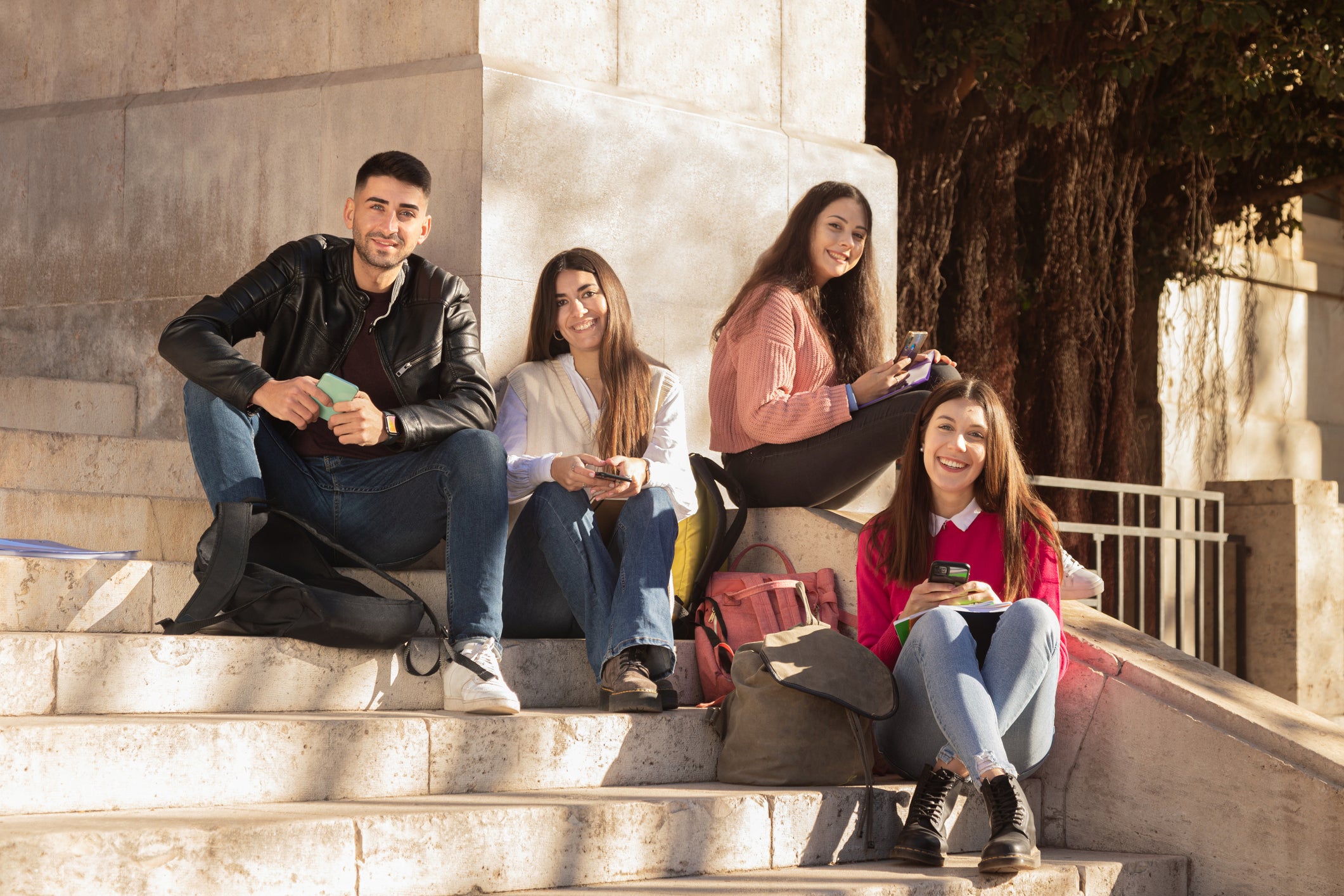 Anchor
Learn more about our campuses here:
Anchor
Start on your path to succeed on purpose