Anchor
Anchor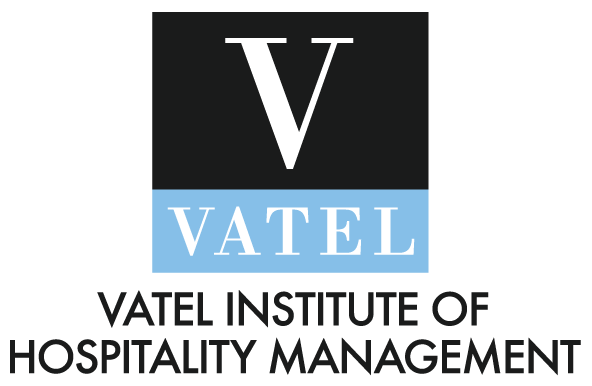 Anchor
International Exchange Program Overview
---
International and cultural exposure is essential to a successful career in hospitality management, and as a student at the Vatel Institute of Hospitality Management at Alliant International University, you'll  have ample opportunity to study and work abroad at the undergraduate and graduate levels.
In the bachelor program, you'll develop your cross-cultural perspective by completing a semester or year at another Vatel school. With 50 Vatel schools in 30 countries, you'll be able to:
Discover a new country
Experience a new culture
Learn a foreign language 
In the world of management education, two important aspects make a difference—the institution and the specialization. The Vatel Institute of Hospitality Management at Alliant offers MBA students the opportunity to choose from ten specializations offered at participating Vatel schools worldwide. 
Anchor
Participating schools and areas of study
Anchor
Anchor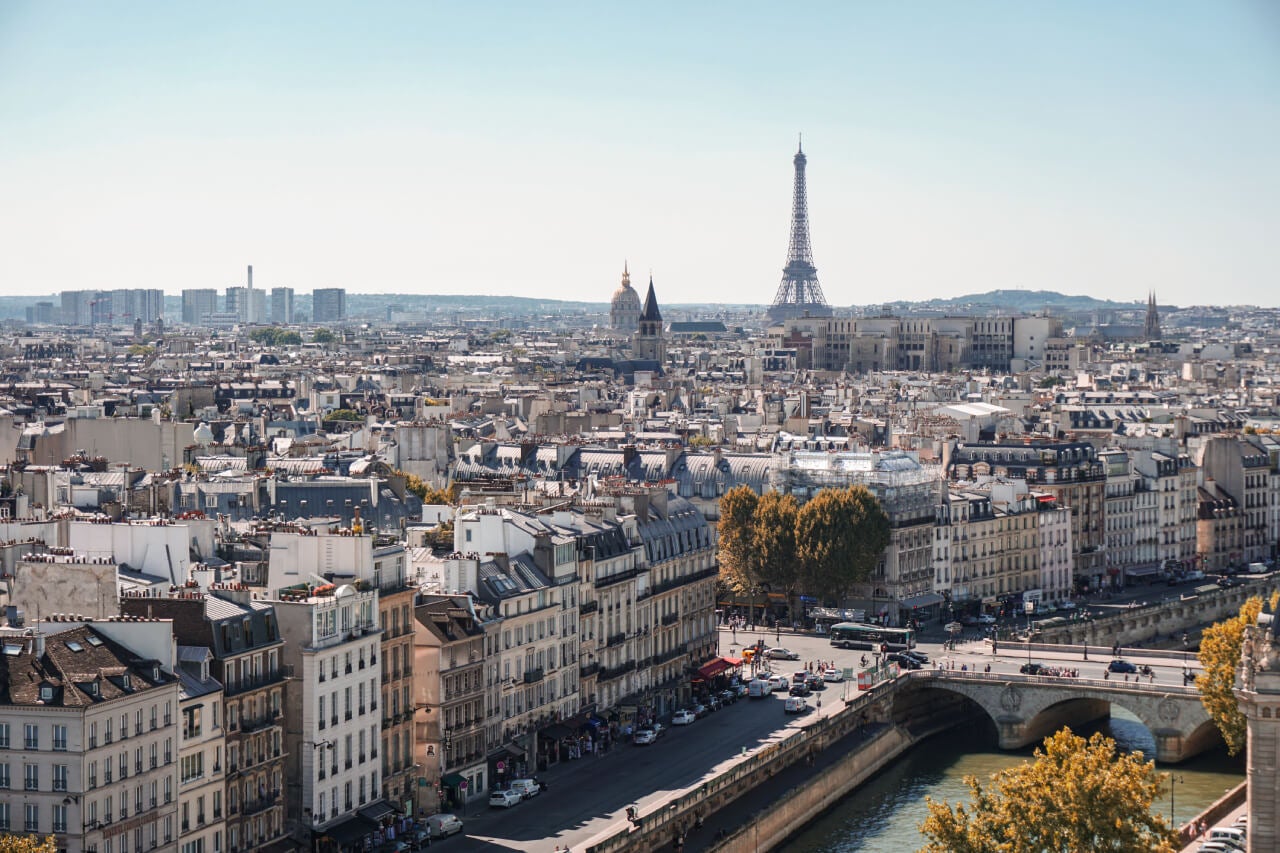 Anchor
Luxury Brand Management
Vatel Paris (France) 
Courses in French
Revenue Management
Vatel Lyon (France) 
Courses in French
Events Management
Vatel Nimes (France)
Courses in French and English
International Wine and Spirits Management
Vatel Bordeaux (France)
Courses in French & English
Sales and E-marketing Management
Vatel Brussels (Belgium)
Courses in English
Anchor
Anchor
Entrepreneurial Management
Vatel Marrakech (Morocco)
Courses in French and English
American Hospitality Management and International Business
Vatel USA
Courses in English
Resort Management
Vatel Mauritius
Courses in French and English
Finance & Project Development
Vatel Switzerland
Courses in English
Ecotourism Management
Vatel Morondava (Madagascar)
Courses in French
Anchor