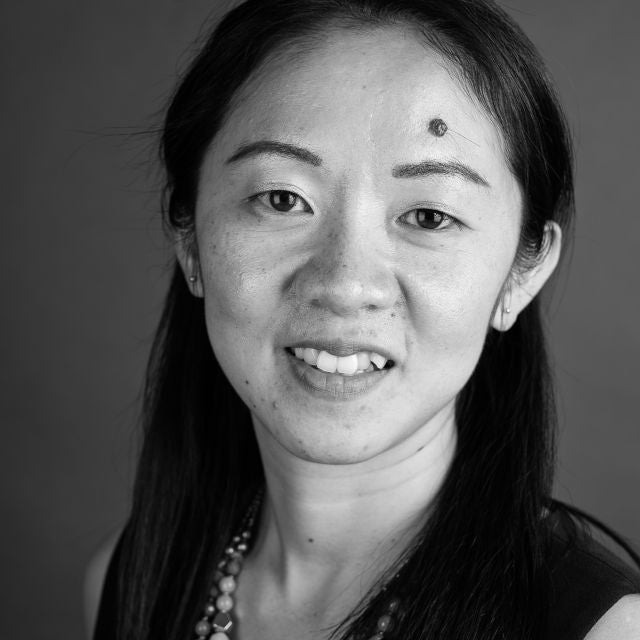 Ya-Shu Liang

|

Program Director
California School of Professional Psychology
PsyD in Clinical Psychology
yliang@alliant.edu
Professional Interests
Dr. Liang's research interests include diversity, multicultural care, weight, eating and body image issues, and Asian American psychology. Her current research explores the roles of ethnic identity and culture in the context of weight, eating, and body image concerns in the AAPI population and examines systemic barriers that contribute to disparities in mental health care across sociocultural groups.
Bio
Ya-Shu Liang, PhD, is an Assistant Professor and the Program Director of the Clinical Psychology PsyD Program at California School of Professional Psychology at Alliant International University, Fresno, and is a licensed psychologist who specializes in working with young adults on issues related to identity, family, trauma, and weight, eating and body image concerns. She is the founding director of the San Joaquin Valley API Mental Health Project, a grant-funded project that aims to increase mental health literacy in the Central California's Asian & Pacific Islander communities. She is also Vice President of Central California Asian Pacific Women, a non-profit organization that empowers generations of API women in the Central Valley. She has given presentations on mental health disparities, microaggression, and diversity and inclusiveness, and has published articles on innovative community-based clinical services and language-based discrimination. Social justice and advocacy are dear to her heart, and she believes that - through empowerment and connection - people can heal, survive, and thrive!
Education
a
Ph.D., University of Oklahoma, Norman, OK
Publications
a
Frey, L. L., Beesley, D., & Liang, Y.-S. (2009). The Client Evaluation of Counseling Inventory: Initial validation of an instrument measuring counseling effectiveness. Training and Education in Professional Psychology, 3, 28-36.
a
Wei, M., Liang, Y.-S., Du, Y., Botello, R., & Li, J. (2015). Moderating effects of perceived language discrimination on mental health outcomes among Chinese international students. Asian American Journal of Psychology, 6(3), 213-222.
a
Boone, M. S., Edwards, G. R., Haltom, M., Hill, J. S., Liang, Y.-S., Mier, S. R., Shropshire, S. Y., Belizaire, L. S., Kamp, L. C., Murthi, M., Wong, W.-K., & Yau, T. Y. (2011). Let's Talk: Getting out of the counseling center to serve hard-to-reach students. Journal of Multicultural Counseling and Development, 39 (4), 194-205.