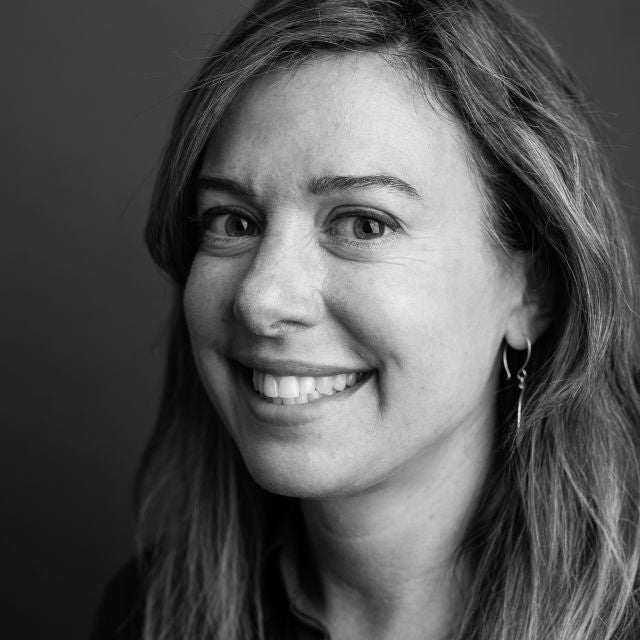 Veronica B. Perez

|

Assistant Professor
California School of Professional Psychology
PhD in Clinical Psychology
vbperez@alliant.edu
Professional Interests
Neurocognitive impairments in psychosis and schizophrenia, biomarkers of severe psychopathology, pathophysiology of cognition in patients with psychosis or at high-risk for psychosis, neurophysiological response to cognitive interventions.
Bio
Veronica B. Perez, PhD is core faculty at Alliant International University - San Diego. Her research focuses on identifying biomarkers of severe mental illnesses, including schizophrenia and other psychosis disorders; obsessive-compulsive disorder; and hoarding disorder. Biomarkers are measurable indicators that show the presence of severity of particular disease states. Dr. Perez is also interested in studying how biomarkers can help identify whether a treatment intervention will be effective in a specific patient and how their brain will process it.
Dr. Perez completed her postdoctoral training at University of California, San Francisco and through the U.S. Department of Veterans Affairs' Center of Mental Illness Research, Education, and Clinical Center. She completed a predoctoral internship through UC San Diego School of Medicine/VA San Diego Healthcare System's psychology internship program. Dr. Perez earned her doctoral degree in clinical psychology with an emphasis in cognitive electrophysiology at the University of Oregon in Eugene, OR.
Education
a
Cornell University, College of Arts and Sciences, Ithaca, NY - Degree: B.A. in Psychology, May 1998
a
Neural Mechanisms Underlying the Symptoms and Course of Schizophrenia. This grant will examine the basic and clinical mechanisms of psychotic illnesses to gain understanding of neurocognitive and perceptual impairment. PI: Judith M. Ford, Ph.D. Role: Postdoctoral Fellow
a
San Diego State University, San Diego, CA - Degree: M.A. in Psychology, May 2003
a
University of Oregon, Eugene, OR - Degree: Ph.D. in Clinical Psychology, May 2008
a
Schizophrenia Psychosocial CBT Intern
a
University of California, San Diego/VA San Diego Healthcare System - APA-Accredited Internship, Clinical Psychology, July 2008 - June 2009
Courses
Psychopathology
Neurophysiology
Cognitive and Affective Bases of Behavior
Neuropsychology
Honors
a
Clinical & Translational Research Institute, UC San Diego Health Sciences Pilot Grant
This grant will support the establishment of an academic-community partnership to apply cognitive neuroscience methodology in a community setting. Data examining targeted cognitive training (TCT) interventions in the initial stages of neuroplasticity-based skills acquisition will be collected at a mental health and transitional care facility. Role: PI
a
MIRECC Veterans' Administration (VA) Pilot Grant
This grant will support collection of pilot data examining targeted cognitive training (TCT) interventions in the initial stages of neuroplasticity-based skills acquisition. Role: PI
a
Veterans' Administration (VA) Institutional Training Grant
This institutional training grant will train a new generation of neuroscientists to improve the long-term functional outcome of patients with chronic psychotic mental disorders, including schizophrenia, schizoaffective disorder and psychotic mood disorders. Role: Research Fellow
a
This grant will support the planning and development of a summer workshop to teach issues of diversity within the Department of Psychology at University of Oregon.
Role: Committee Member
a
Society for Psychophysiological Research (SPR)