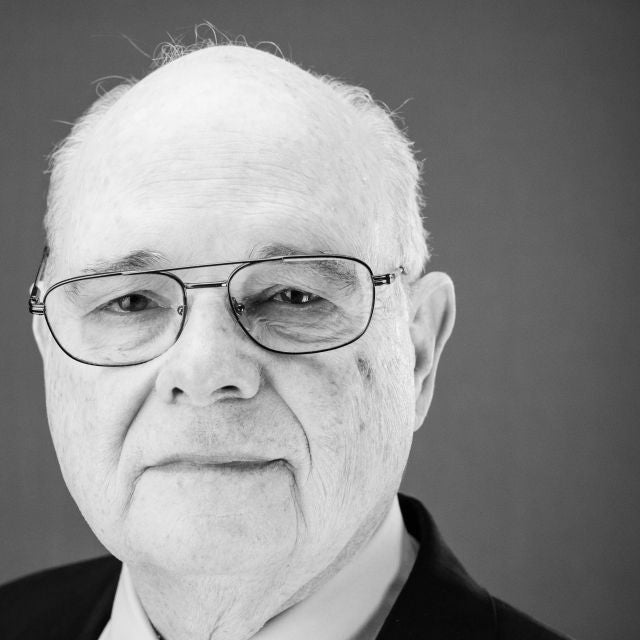 Randy Noblitt

|

Professor
California School of Professional Psychology
PsyD in Clinical Psychology
rnoblitt@alliant.edu
Professional Interests
Cult and ritual abuse; child abuse; trauma and dissociation; dissociation of identity; disability determination; critical theory
Bio
Dr. Randy Noblitt is a Professor of Clinical Psychology in the Clinical PsyD Program at the Los Angeles campus of Alliant International University. He graduated with a PhD in Clinical Psychology from the University of North Texas in 1978. His internship was completed at Wright-Patterson AFB Medical Center in Dayton Ohio, after which he was assigned as a USAF clinical psychologist at the USAF Hospital, RAF Lakenheath in East Anglia.After completing his USAF tour of duty he established a private practice in Dallas Texas. In 2006 he moved to Los Angeles to serve in the Clinical PsyD Program at CSPP, Alliant International University, Los Angeles.
Education
a
CPhD Clinical Psychology, University of North Texas, 1978
a
Postdoctoral Clinical Psychopharmacology Program, Texas A&M University
Courses
Dissociative Disorders
Ritual Abuse
Psychopharmacology
Honors
a
American Board of Forensic Examiners, Diplomate
a
American Red Cross Designated Mental Health Volunteer (Hurricanes Katrina and Rita)
a
Health Services Provider, Texas
a
Hope for Children Foundation, National Advisory Board
a
American College of Forensic Examiners, President, DFW Chapter
a
Air Force Institute of Technology Scholar
Publications
a
"Ritual Abuse & Torture: A Global Presence 2005." Symposium discussantat the United Nations 49thAnnual Status of Women Conference sponsored by the Human Lactation Center, Ltd., Second Floor, Church Center, 777 United Nations Plaza, NY, NY. March 7, 2005.
a
"Possession, Dissociated Mental States, and Ritual Abuse: A Multicultural Perspective." Presenter at the American Anthropological Association Annual Meeting, Washington, D.C., December 4, 2005.
a
Cult and Ritual Abuse: Its History, Anthropology, and Recent Discovery in Contemporary America, Revised Edition. (Rev. Ed., 2000) with Pamela Sue Perskin. Westport, CT: Praeger Publishing.