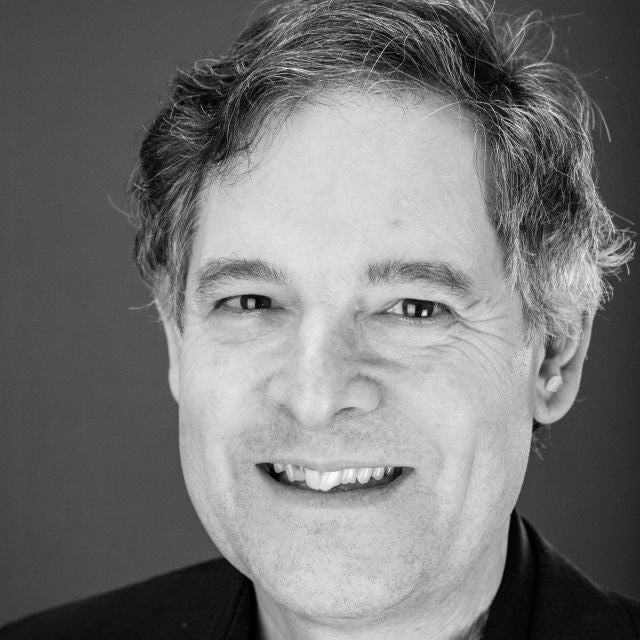 Jonathan Troper

|

Director, CIC, Los Angeles
California School of Professional Psychology
PhD in Organizational Psychology
jtroper@alliant.edu
Personal Interests
Singing
Hiking
International travel
Professional Interests
Organizational change, employee surveys, organizational communication, consulting, training new consultants and students as consultants, leadership assessment and development, training and development, performance assessments, group leadership and learning
Bio
Alliant International University has a notable history of distinguished faculty who are thought leaders and innovators in their fields. Each and every member of the Alliant faculty strives to continue this legacy while preparing their students to join their ranks as leaders in their field.
Note: This faculty member has not yet completed their bio.
Education
a
PhD, University of California, Los Angeles
Courses
Qualitative Analysis and Survey Methodology
Training & Development
Proseminar - an introduction to careers in the field
Organization Change and Development Group Dynamics
Professional Communication Skills
Publications
a
Troper, J., and Smith, C. B. (1997). Workplace readiness portfolios. Book chapter in Workforce Readiness: Competencies and Assessment, ed. by H. O'Neil. Mahwah, NJ: Erlbaum.
a
Webb, N.M., Troper, J. D., and Fall, J. R. (September 1995). Constructive activity and learning in collaborative small groups. Journal of Educational Psychology, 87(3), 406-423.
a
Troper, J., Baker, E.L., and Smith, C. B. (June 1994). Workplace readiness portfolios: An "adequate evidence" strategy shows evidence of high reliability and validity. Study based on assessment data presented at the annual Council of Chief State School Officers National Conference on Large Scale Assessment, Albuquerque, NM.
a
Troper, J. D. and Weiner, B. (April 1993). Does perception of personal control influence expectation of success? Study based on experimental data presented at the annual meeting of the American Educational Research Association, Atlanta, GA.