Anchor
Anchor
Marriage and Family Therapist in San Diego
---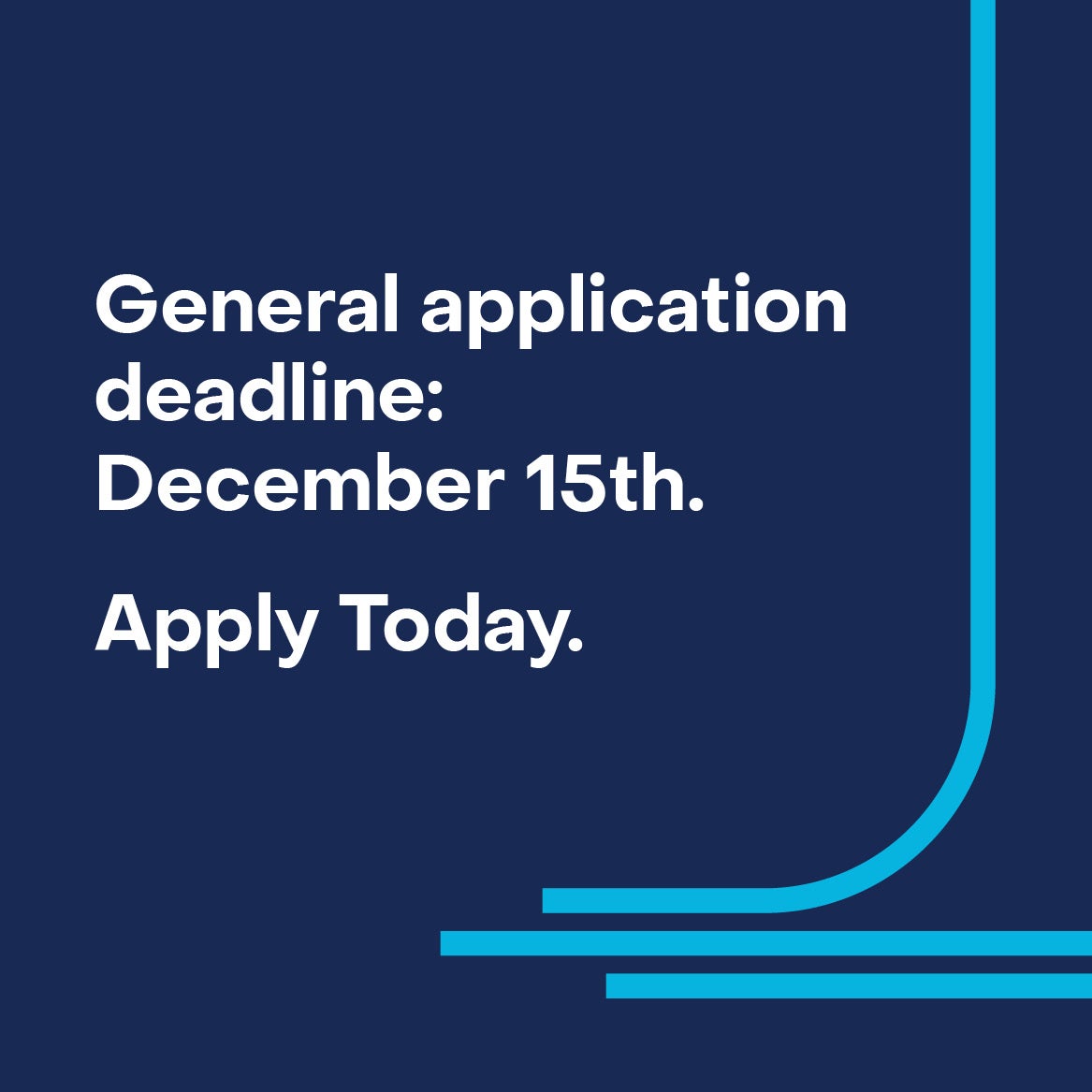 When you join one of our San Diego marriage and family programs, you'll grow the skills to help families, couples, and communities thrive. Continuing education has never felt as luxurious, thanks to San Diego's stunning beaches, lively culture, and amazing culinary scene. When you aren't studying with colleagues or building connections in the field, you'll enjoy everything that this Southern California gem has to offer, from diverse neighborhoods to delicious local bites.
Whether you join our MA in marriage and family therapy San Diego or pursue the doctoral program, you'll create strong ties with the local community and gain distinction in a crowded job market. The MFT program in San Diego provides practical training and experience needed to excel in clinical psychology. You'll learn from reputable mentors in professional psychology, as well as a supportive network of fellow students all throughout your counselor education. You'll be adept at handling individual and group counseling, and providing clinical assessment. You can contribute to the public health and well-being of families in San Diego.
The Alliant International University campus is located near world-class medical facilities, ensuring an abundance of clinical experience, diverse firsthand case studies, and countless professional networking opportunities for students in our professional psychology graduate programs. With perfect weather and friendly locals, it's never been easier to strike a work-life balance.
To learn more about this marriage family therapy program and other offerings, visit our California School of Professional Psychology (CSPP)-dedicated microsite. You'll find videos featuring our university president, dean of CSPP, and faculty, along with numerous interactive features!
Anchor
San Diego MFT Degrees
Anchor
MA in Marriage and Family Therapy
Learn to navigate changing family dynamics through our cutting-edge MA degree. Whether you are interested in mental health counseling, child therapy, or marriage family therapy, our COAMFTE-accredited program combines behavioral science insights, hands-on clinical experience, and a diverse course curriculum. With a holistic, theoretically based, and systemic/relational orientation, , this therapy education program is perfect for anyone looking to pursue a career in the field of marriage family therapy.
Anchor
PsyD in Marriage and Family Therapy
Make family relationships your specialty at our PsyD in marriage and family therapy San Diego program. This PsyD program provides the advanced training to pursue a career as a professional marriage and family therapist. To prepare for clinical mental health counseling practice, students receive intensive theoretical and practical skill-based training in the counseling program. Students gain real-world experience with a diverse clientele in community-based practicum and internship sites, under the oversight of supervisors who meet rigorous AAMFT professional standards. The therapy education program requires continuous active practice of marital and family therapy, including a doctoral internship.
Anchor
Program Highlights
---
Flexible Degree
Our COAMFTE-accredited program gives you options for obtaining an MFT licensure in your state of choice. After you complete your MFT degree, enjoy the opportunity to establish your professional practice where you want. 
Training Hours
As an integral part of our MFT programs, we offer holistic hands-on training, including direct client contact, personalized supervision, and top-tier professional development in relational and systemic thinking. 
Cultural Intelligence
Cultural competency is at the core of our coursework and clinical training. We prepare students to engage with a wide range of family relationships after graduation. 
Engaging Coursework
Our diverse coursework covers qualitative and quantitative research methods, compelling case studies, advanced relational  theories, and other topics. On the San Diego campus, you'll build a strong foundation for clinical practice in the classroom. 
 
Anchor
Program Requirements
---
MA
Applying for the MA program requires a bachelor's degree from a regionally accredited institution with a 3.0 minimum GPA. We also ask for a statement of purpose, resume, and letters of recommendation, among other documents. 
PsyD/Doctorate
Our doctorate in marriage and family therapy San Diego program requires a bachelor's degree from a regionally accredited institution. We also require that you submit a 4–6 page essay with a specific research direction, your current resume, two letters of recommendation, and official transcripts.
Anchor
Directions to MFT San Diego Campus
---
The Alliant International University campus itself also provides a wealth of resources. As part of your program, you'll have access to classrooms, conference rooms, campus-wide Wi-Fi, and more. Share ideas and host discussions in the University Student Center, or satisfy all your research needs at the Walter Library. On our vibrant campus, you'll gain the knowledge you need to make an impact in your patients' lives. 
Located at 10455 Pomerado Rd., San Diego, CA 92131, our campus is ready to be your academic and professional home. 
 
Our Campus address is: 
10455 Pomerado Rd. 
San Diego, CA 92131
Our hours are: 
8AM – 7PM Monday - Thursday
8AM – 4PM Friday
Our contact number is: (858) 780-5771
Our admissions team is available to answer questions you may have about earning a college degree at Alliant International University. You can also learn about tuition and fees here.
 
Anchor
FAQs
Anchor
Is it required of me to have a counseling psychology or a related degree to be eligible for the MFT Program?
While many of our students hold undergraduate degrees in psychology, having such a degree is not a prerequisite for admission to our program. In fact, we welcome students from a wide range of academic backgrounds and many other disciplines.
Anchor
How long does it take to complete the MA family therapy program?
The MA MFT degree program is a 60-credit program and takes a minimum of two years to complete, either across six semesters or 13 terms, depending on which calendar is applicable to you.
Anchor
What scholarship and financial aid options are available for family therapy education?
Private and public scholarships can help you meet the cost of your education, and Alliant International University offers institutional scholarships for many of our students. Learn more about these scholarship opportunities here. Additional financial aid is available for those who qualify in the form of loans, grants, federal work study, and military aid. 
Anchor
Start on your path to impact today