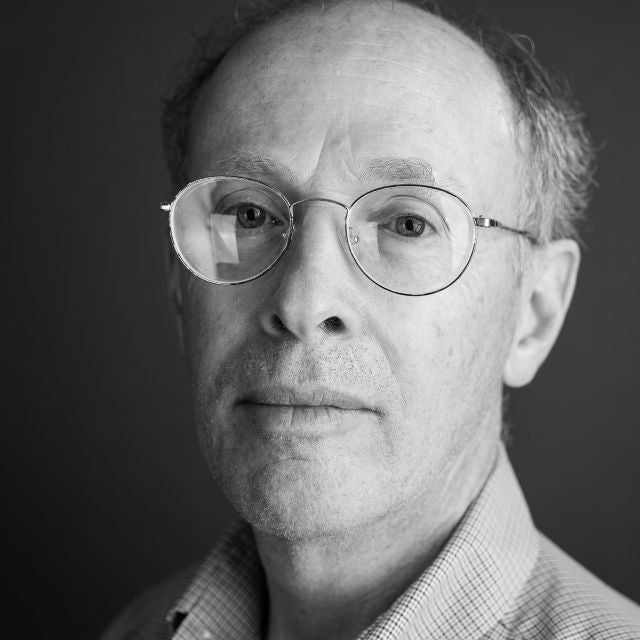 California School of Professional Psychology
vcohen@alliant.edu
Professional Interests
Counter transference phenomenon and the interpersonal processes in therapist-client psychotherapy relationships; psychotherapist self-development and teaching and training of clinical skills; alternative paradigms for studying subjective and experiential aspects of the psychotherapy process
Bio
Victor Cohen earned his BA from Yale University (1972) and his PhD in Clinical Psychology from the University of Michigan (1981). He joined the core faculty of the Clinical PsyD program on the Los Angeles campus of Alliant International University in 1994. Dr. Cohen has a long time interest in meditation, mindfulness and the intersection of spirituality and psychotherapy. He also has an extensive background in group psychotherapy and chemical dependency treatment. He enjoys teaching courses in basic clinical interviewing and the theories of personality in psychotherapy to students in the first year of the PsyD program, and advanced electives in mindfulness, spirituality and group process. He has chaired many dissertations which explore mindfulness applications, psychotherapist self-awareness, self-disclosure and use of self in therapy.
Prior to coming to Alliant, Dr. Cohen co-developed an MA Counseling Program in chemical dependency treatment, was chief of services of an 82 bed inpatient chemical dependency treatment center, director of psychology at a private psychiatric hospital and worked in private practice. He has taught at several psychology undergraduate and graduate programs. Dr. Cohen has published numerous articles in the area of mindfulness and spirituality as it relates to psychotherapy in APA journals and internationally. He has done many presentations and workshops on current transpersonal approaches, mindfulness, spirituality and depth psychology in professional practice. He has co-authored articles and posters on topics such as materialism and psychological well-being, the relationship between online presence and anxiety, canine companionship as an aid to the treatment of anxiety and depression, existential approaches to the treatment of suicidality and depressive symptoms, family support and violence exposure among urban youth.
Dr. Cohen is actively involved in several international societies dedicated to teaching meditation and mindfulness and the cultivation of compassion to improve the quality of life for everyone.
Education
a
PhD University of Michigan