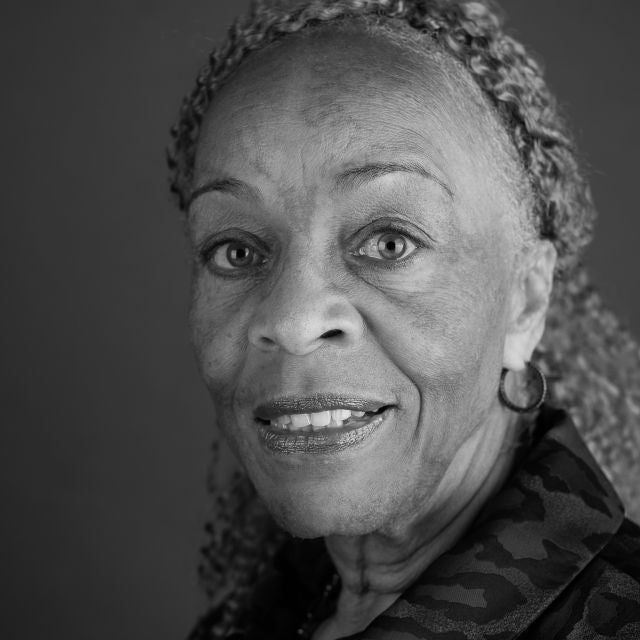 Valata Jenkins-Monroe

|

Professor
California School of Professional Psychology
PsyD in Clinical Psychology
vmonroe@alliant.edu
Personal Interests
I love traveling internationally and taking cooking classes from the various parts of the country. I also enjoy most outdoor activities and time for meditation and relaxation.
Professional Interests
Cognitive styles and problem-solving abilities of Third World children; development of children of substance abusive mothers; child sexual abuse treatment; African American women and substance abuse; intergenerational study of black teen parenting; race and racism; special needs children; forensic psychology.
Bio
Alliant International University has a notable history of distinguished faculty who are thought leaders and innovators in their fields. Each and every member of the Alliant faculty strives to continue this legacy while preparing their students to join their ranks as leaders in their field.
Note: This faculty member has not yet completed their bio.
Education
a
PhD, California School of Professional Psychology, Berkeley