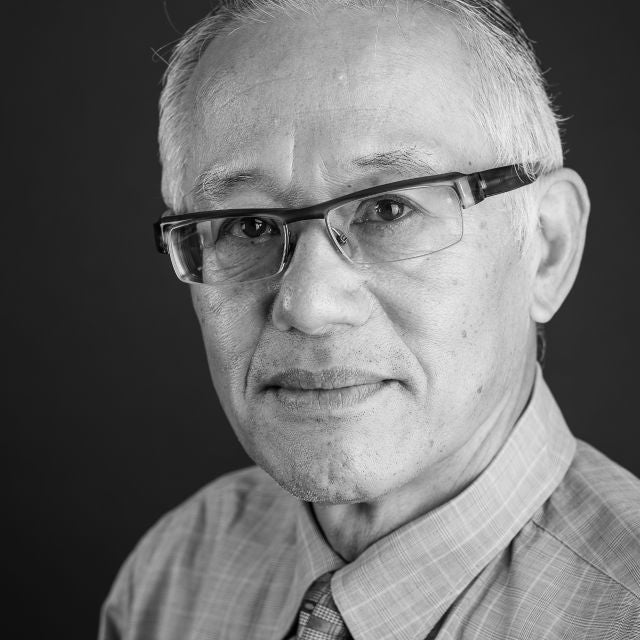 California School of Professional Psychology
PhD in Clinical Psychology
Certificate in Clinical Psychology, Doctoral Respecialization
dja@alliant.edu
Professional Interests
Substance abuse and AIDS treatment and prevention in multicultural communities; program evaluation in behavioral health systems including managed care systems including drug courts and alternative community approaches in juvenile probation; organizational systems with a focus on managed behavioral health policy evaluation, and analysis; early childhood prevention and intervention; cost analysis; studies in programs for assertive community treatment (PACT)
Bio
Dr. Ja Davis founded Davis Y. Ja & Associates, an independent consulting firm specializing in the research and evaluation of behavioral health, criminal and juvenile justice, mental health and substance abuse treatment services, eating disorders, as well as services for ethnic minorities. Since 1990, DYJ, Inc. has been providing these services to non-profit agencies and municipalities in the San Francisco Bay Area and throughout the United States, with primary emphasis on federal demonstration projects.
Education
a
Ph.D., Clinical Psychology, University of Washington, Seattle, WA.
a
A.A., Civil Engineering, City College of San Francisco, San Francisco, CA.
a
B.A., Psychology, San Francisco State University, San Francisco, CA.
Courses
Ph.D. Doctoral Dissertation
Advanced Research Methodology in Program Evaluation
Ph.D. Research Seminar, Program Evaluation Emphasis