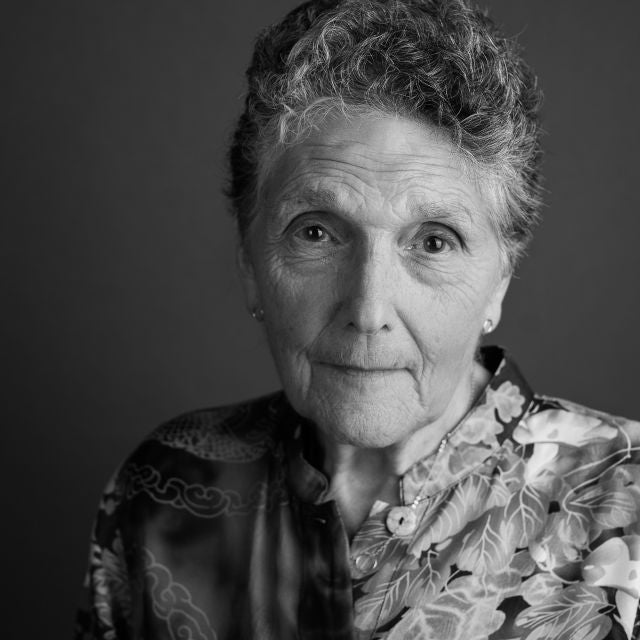 Dalia Ducker

|

Academic Dean
California School of Professional Psychology
dducker@alliant.edu
Professional Interests
Psychology of women, including role strain, work, and health; gender roles; issues relevant to the practice of professional psychology; graduate education
Bio
Dr. Dalia Ducker currently serves as Dean of the California School of Professional Psychology (CSPP) at Alliant International University. She has been a faculty member at CSPP since 1977 and a professor since 1991. She was CSPP Associate Dean for Academic Affairs from 2009 to 2014, after serving as program director of the CSPP-San Francisco Clinical Psychology PhD program since 2003. As a faculty member, she has held a range of leadership roles, including serving as chair of the campus faculty assembly for eight years and chair of the campus performance evaluation review committee for five years. She was a founding member and the first chair of the school-wide faculty senate. From 1998 to 2001, she was a faculty representative to the Alliant Board of Trustees.
Dr. Ducker received her PhD in Social Psychology in 1974 from the City University of New York. Her research has focused on employed women with multiple roles, attitudes and stereotypes regarding women leaders, and role modeling and mentoring for professionals. In 2001, she was a co-principal investigator on a study of adolescent children of women in treatment for breast cancer, funded by Breast Cancer Research Program, Office of the President, University of California. She has also conducted research on assessing educational effectiveness, evaluation of dissertations, and reactions to the school's diversity mission.
Education
a
PhD, City University of New York
Courses
Social Psychology
Research Cluster: Gender
Writing Workshop
Publications
a
Tori, C.D., & Ducker, D.G. (2004). Sustaining the commitment to multiculturalism: A longitudinal study of a graduate psychology program. Professional Psychology: Research and Practice, 35, 649-657.
a
Ducker, D.G., & Tori, C.D. (2001). The reliability and validity of a multicultural assessment instrument developed for a graduate program in psychology. Professional Psychology: Research and Practice, 32, 425-432.
a
Porter, N., Ducker, D.G., Ferrell, H.E., & Henton, L. (2001). Exploring the rift: An intergenerational dialogue about feminism. Women & Therapy, 23, 57-58.