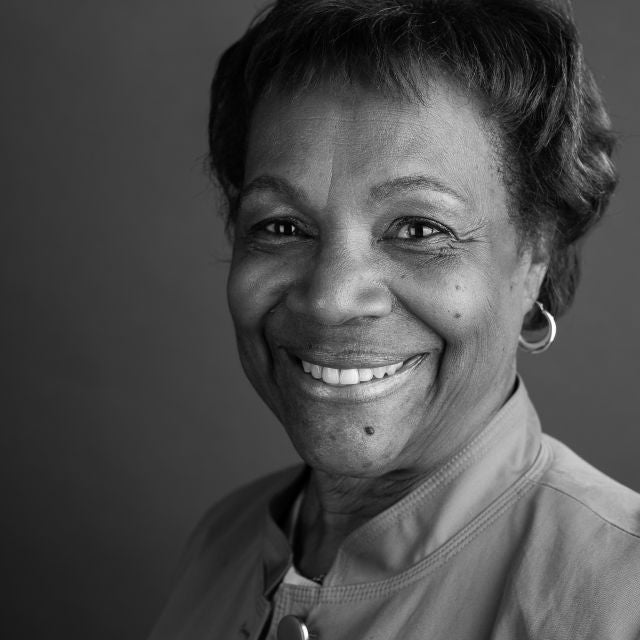 Beverly Palley

|

Associate Professor
California School of Education
bpalley@alliant.edu
Personal Interests
She is an active member of AAUW, American Association of University Women established 1881; Mission: AAUW advances equity for all women and girls through advocacy, education, philanthropy and research.
Professional Interests
Teacher Training Programs, Improving Alternative Certification approaches in Teacher Internship programs, Teacher support.
Bio
Dr. Beverly Palley is an Associate Professor with theCSOE (California School of Education). Dr. Palley has been with Alliant since 2003 after serving thirty-one years of Public School Education where she taught Mathematics for grades 7-12, served as a Math Mentor Teacher and Mathematics Coach for Elementary and Secondary Teachers. In additions, She coordinated a Mathematics Partnership Program with the Lawrence Hall of Science, University of California at Berkeley and the Oakland Unified School District and served as a Program Coordinator for Fortune School of Education (Formerly) Project Pipeline T.E.A.C.H. Alternative Certification Program.
Dr. Palley teaches in the Teacher Education and Masters of Education Programs where her primary focus is Teacher Preparation. She is the program Coordinator for CalTPA (California Teaching Performance Assessment). Also, she serves as Chair and Committee member with the CSOE Doctorate Program, ELM (Educational Leadership and Management Program.
Education
July, 2003 (EdD) Fielding Graduate University, Santa Barbara, California. Doctorate of Educational Leadership and Change. Dissertation Titled: Voices From Within: Alternative Teacher Training Programs In Urban School Settings.
December, 1989 (MA) California State University, Hayward Master of Education, School Administration and Supervision. Thesis Project: Professional Development Programs for the Mis-assignedMathematics Teachers
June, 1975 (BA) California State University, Sacramento Bachelor of Arts, Mathematics/Secondary Mathematics California Life Teaching credentials.
June, 1976 California State University, Sacramento, Mathematics Specialist Certificate
Ijournal Publication: Mentoring New Faculty Women of Color in Predominately White Institutions. Issues 30, 2011.
Conference, 2013: NAME ( National Association of Multicultural Education) Conference: Workshop Presenter. Titled: Online Teaching Strategies for Preparing Teachers as Social Justice Agents. Oakland CA 2013
Education
a
EdD in Educational Leadership and Change, Fielding Graduate University, 2003
a
BA in Mathematics, California State University, Sacramento
a
MA in School Administration and Supervision, California State University, Hayward
Courses
Research Seminar
Educational Foundations
Practicum/Curriculum Project
Elementary and Secondary Mathematics Methods
Methods of Assessment
Intern Teaching and Seminar
Student Teaching and Seminar