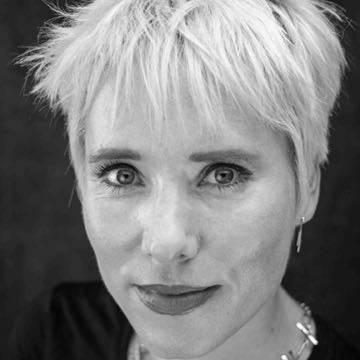 Ana Thomat

|

Assistant Professor
California School of Professional Psychology
PsyD in Clinical Psychology
ana.thomat@alliant.edu
Professional Interests
Identity and globalization; cultural diversity; body-mind integration; Gestalt; psychoanalytic and psychodynamic therapy.
Bio
Ana Thomat is an Assistant Professor in the Psy.D. Program at the California School of Professional Psychology at Alliant in San Diego. She teaches courses in psychodynamic theory, ethics, and human development.
Prof. Thomat is interested in how identities are continuously re-created and how they represent strengths or risks depending on the prevalence of prejudice, economic, cultural, sociopolitical and historical factors. Her approach to research is interdisciplinary in order to capture the complexity and contextuality of identity in a globalizing world. Her international background and experience complements this work in a meaningful way. She has two Bachelor degrees in International Business and Psychology from the University of New South Wales in Sydney, Australia, and a Master's degree in the Erasmus Mundus Global Studies Program from the University of Leipzig and Vienna. She earned her doctorate in Clinical Psychology from the University of California, Santa Barbara. She completed an APA-accredited internship at SUNY Upstate Medical University Hospital in Syracuse, New York, and received psychoanalytic training and supervision during her postdoc in private practice. As a scholar-practitioner, Dr. Thomat values the application of research and theory, and runs a private practice in Bankers Hill that is specialized in relational, psychoanalytic psychotherapy.